Order management tailored for bakers
Everything you need to keep track of your orders, sell online, plan your bakery's production and make your customers happy.
30-day free trial
no credit card required
All your orders in one place
See what OrderNova
can do for you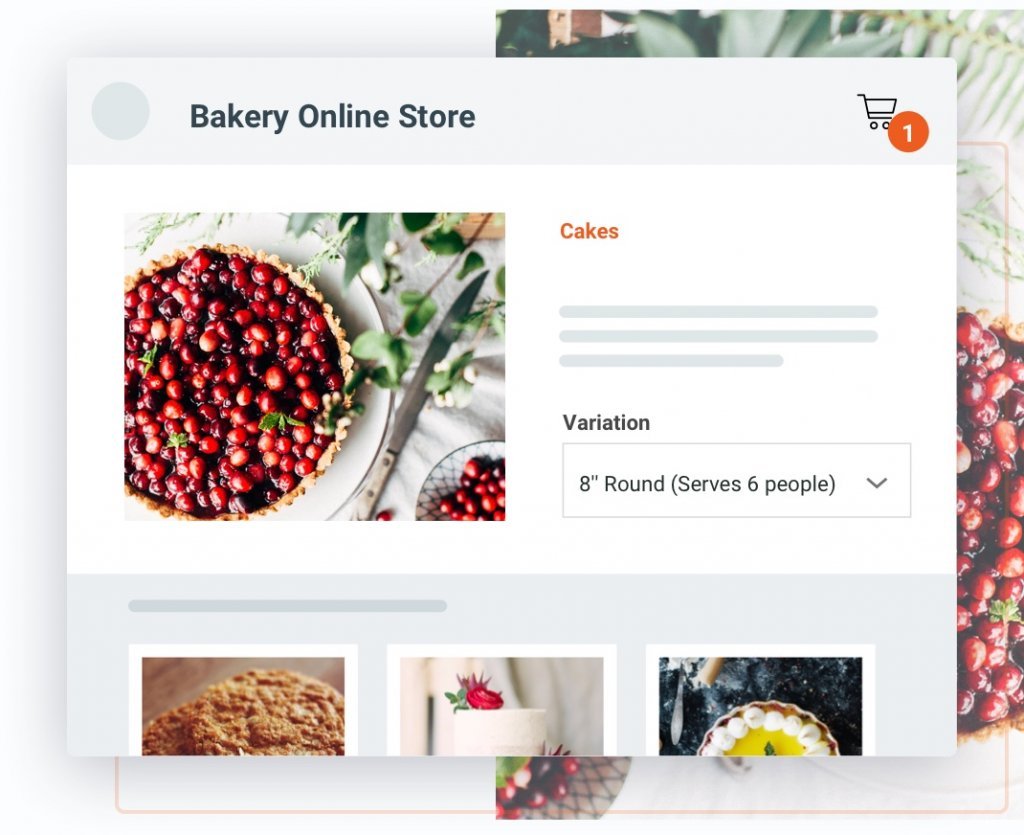 INSTANT E-COMMERCE
Bring your bakery business online
Reach more customers with our e-commerce solution. Easily set up your online store, control what products you offer and get more orders every day.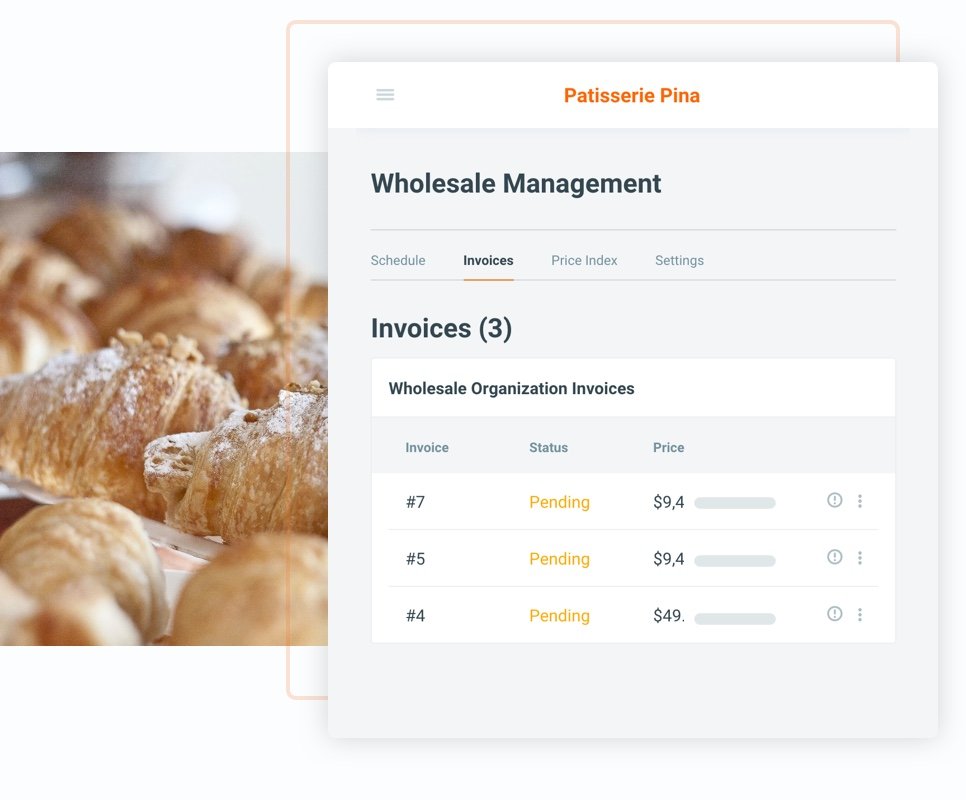 WHOLESALE ORDERING
Stay on top of wholesale customers
Create recurring orders with our wholesale solution. Reduce your costs by letting wholesale customers manage their own orders in our ecommerce portal.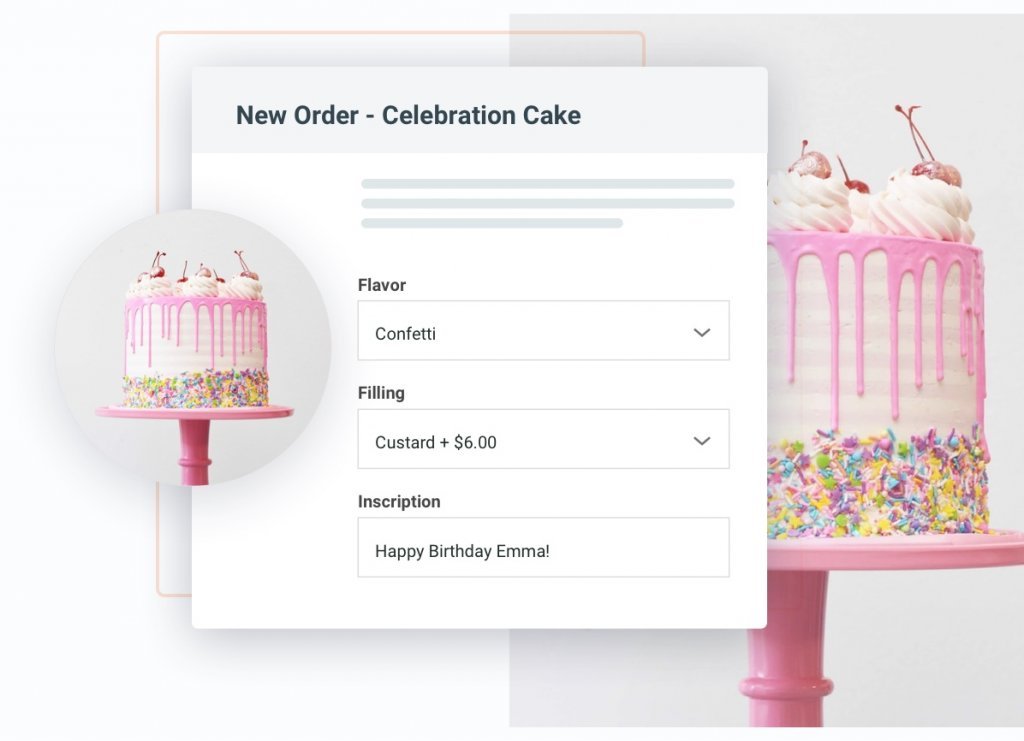 ADVANCED PRODUCTS
Make your custom products easy to order
Make complex items easy to order. Create templates and attributes that can be used across multiple products to allow for easy cake ordering.
Request a demo
Let us show you how OrderNova can improve your bakery's workflow.