Make every order perfect.
E-Commerce. In-Store. Wholesale.
See what OrderNova can do for you
Bring all your orders into one place. With OrderNova you can easily track the incoming orders from walk-in customers, phone, email and e-commerce. Manage both retail and wholesale customers orders, sell online and plan the production – all in one platform.
. Quickly build your online bakery store with customer accounts, featured items, and simple payment solutions — without the costs and overhead of building and managing a custom website.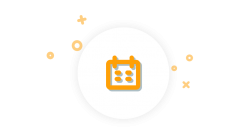 Set up automatic bakery orders for your wholesale customers. Avoid forgetting an order again.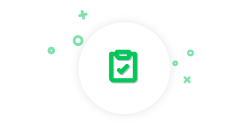 Make complex items easy to order — both online and in-store. Increase order accuracy and know your products (including complicated custom cakes) are always priced properly.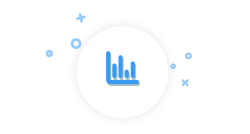 Ensure you meet customer demand. Know what to bake, when to make it, and where to take it.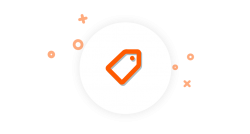 Keep your bakery wholesale customers happy. Offer special pricing by discount group, individual product pricing — or a combination of both.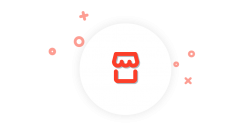 Manage bakery orders for multiple stores. Pickup, deliver, or ship from any of your locations.
Bakery order management that will have you over the moon.
OrderNova offers instant e-commerce for bakeries, advanced product templates for easy ordering, and bakery wholesale ordering.
Complimentary 15-day trial
Give OrderNova a try. No credit card required.