Save time and manage your orders in one place
Keep track of your orders, plan your bakery's production and sell online with one platform tailored for bakers.
14-day free trial
no credit card required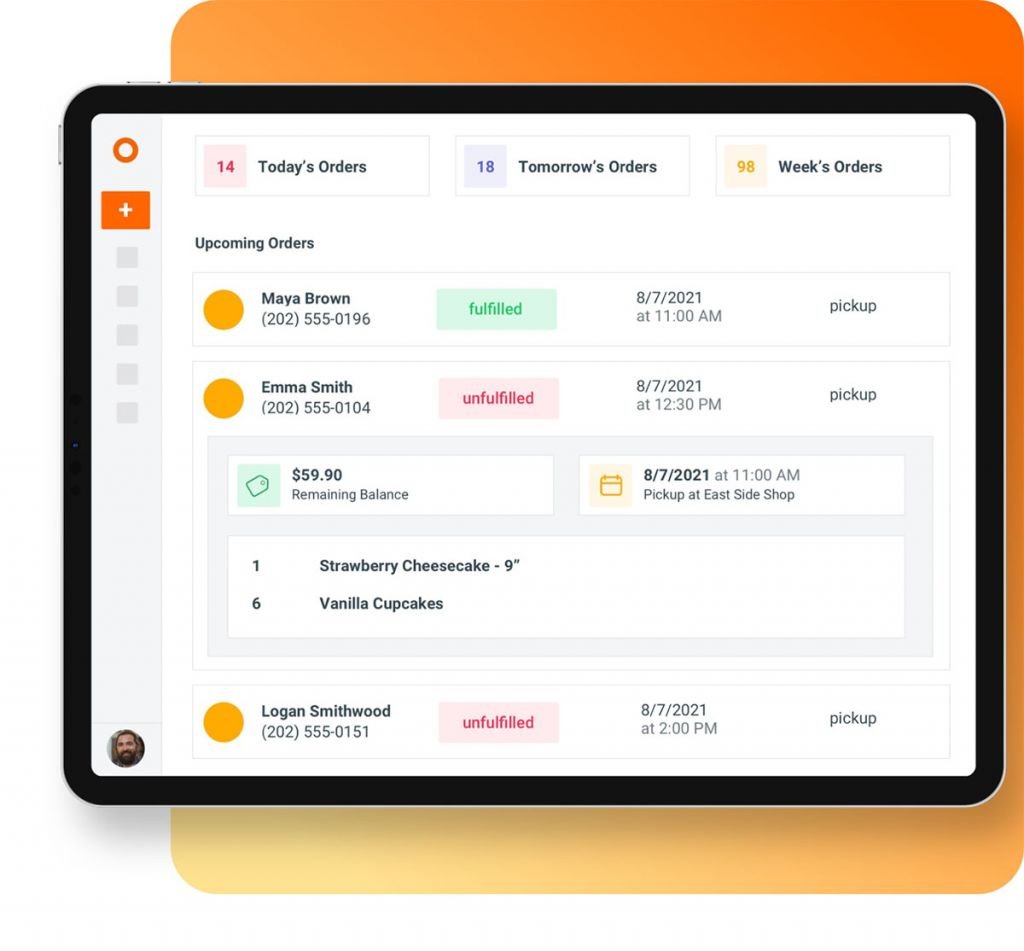 Reasons to introduce OrderNova to your bakery
Reduce Chaos
Whether it's phone, email
or walk-in, have all your orders in one place.
Flexible products
Seasonal offerings, wedding cakes, box sets – set up your products the way you want.
Save time
Always know what to bake, when to make it, and where to take it with fast, detailed reporting
Grow
Easily manage multiple locations, high volume orders, and wholesale customers.
Bakery Business not a piece of cake?

OrderNova makes it easier.
Easily track the incoming orders from walk-in customers, phone, email and e-commerce. Manage both retail and wholesale orders, plan your production and sell online – all on one platform.
Order taking
Improve how you take future orders
Have all your orders in one place. Create orders for your bakery in a consistent way – no more mistakes, lost paper or illegible hand-writing. With a single point of truth, it doesn't matter if you have multiple locations or if you want to manage orders from your home office – everything you need is in OrderNova when you need to check it, update or edit.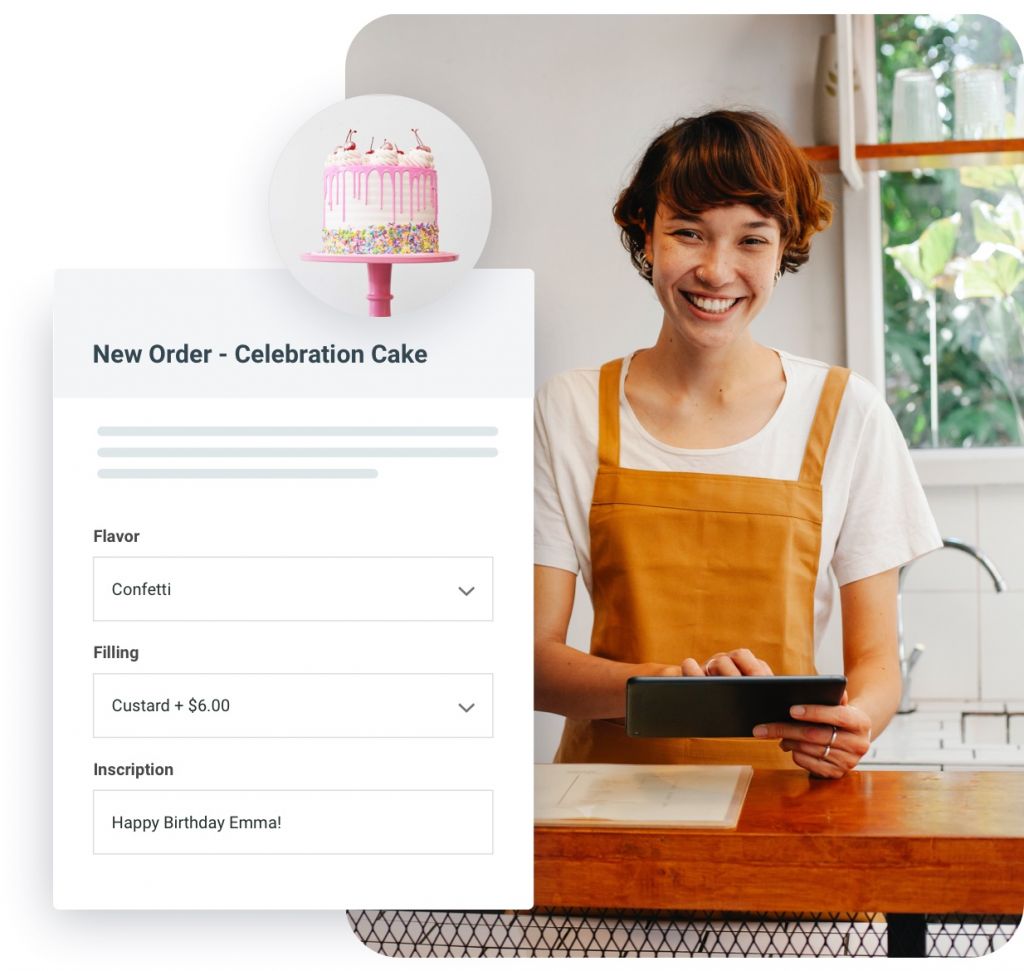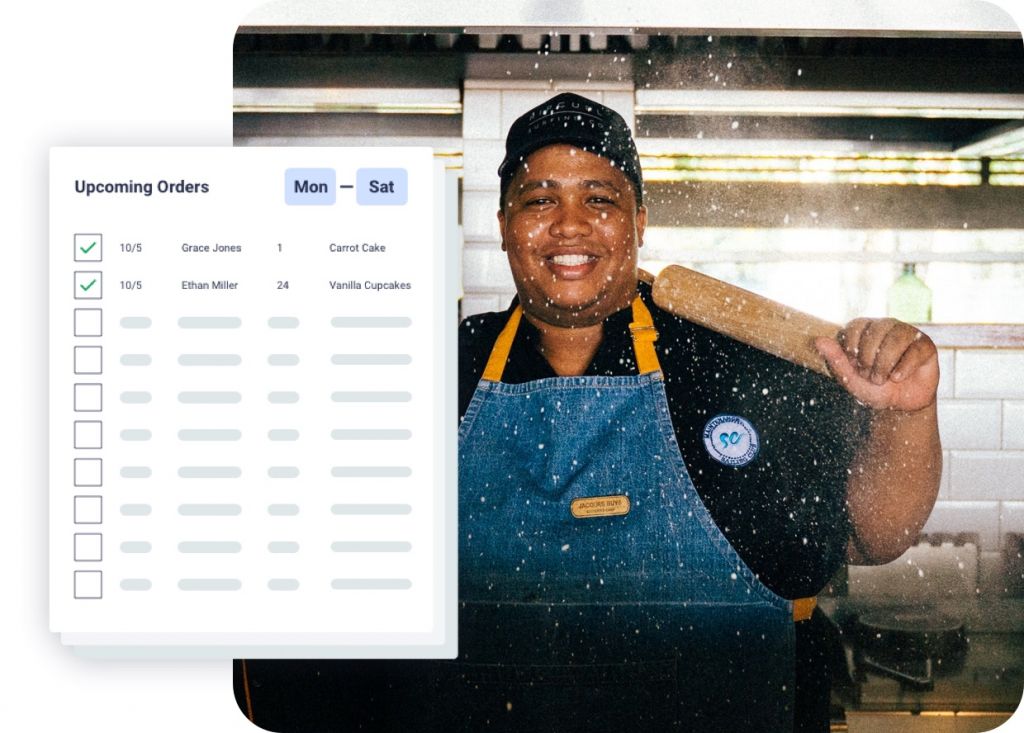 Easy reporting
Plan your production in just a few seconds
Avoid wasting hours of labor on manual tallying and keeping track of all your orders. In just a few seconds you can generate different reports with everything you need to plan what and when to bake. Adjust the report to your needs and go from there. When you need to, you can always print out all the relevant information or export it to take your planning to the next level.
Advanced Products
Flexible way to manage your products and pricing
Put all your products into an organized system. Assign them to categories, add photos and configure pricing – that's the basics. If you want to step it up, you can create templates and adjustable attributes to allow for customization that your customers want.
When taking an order, you can choose between flavors, decorations, sizes – you define what works best for your bakery.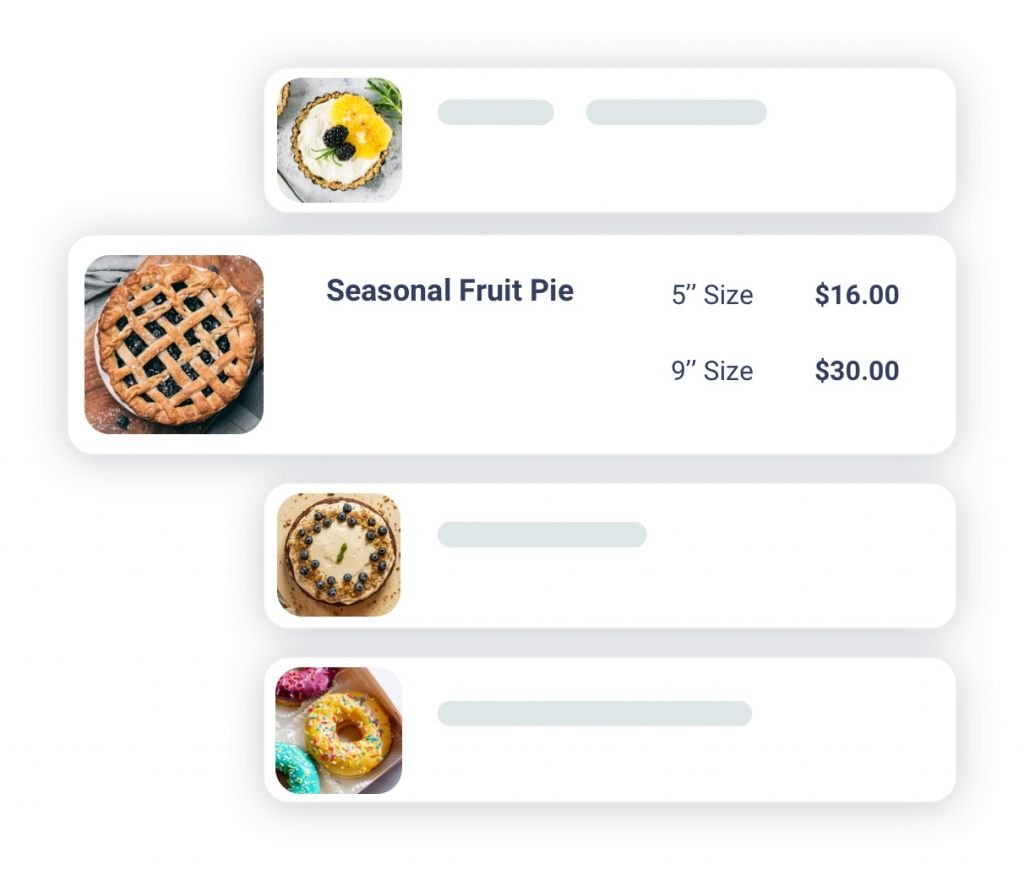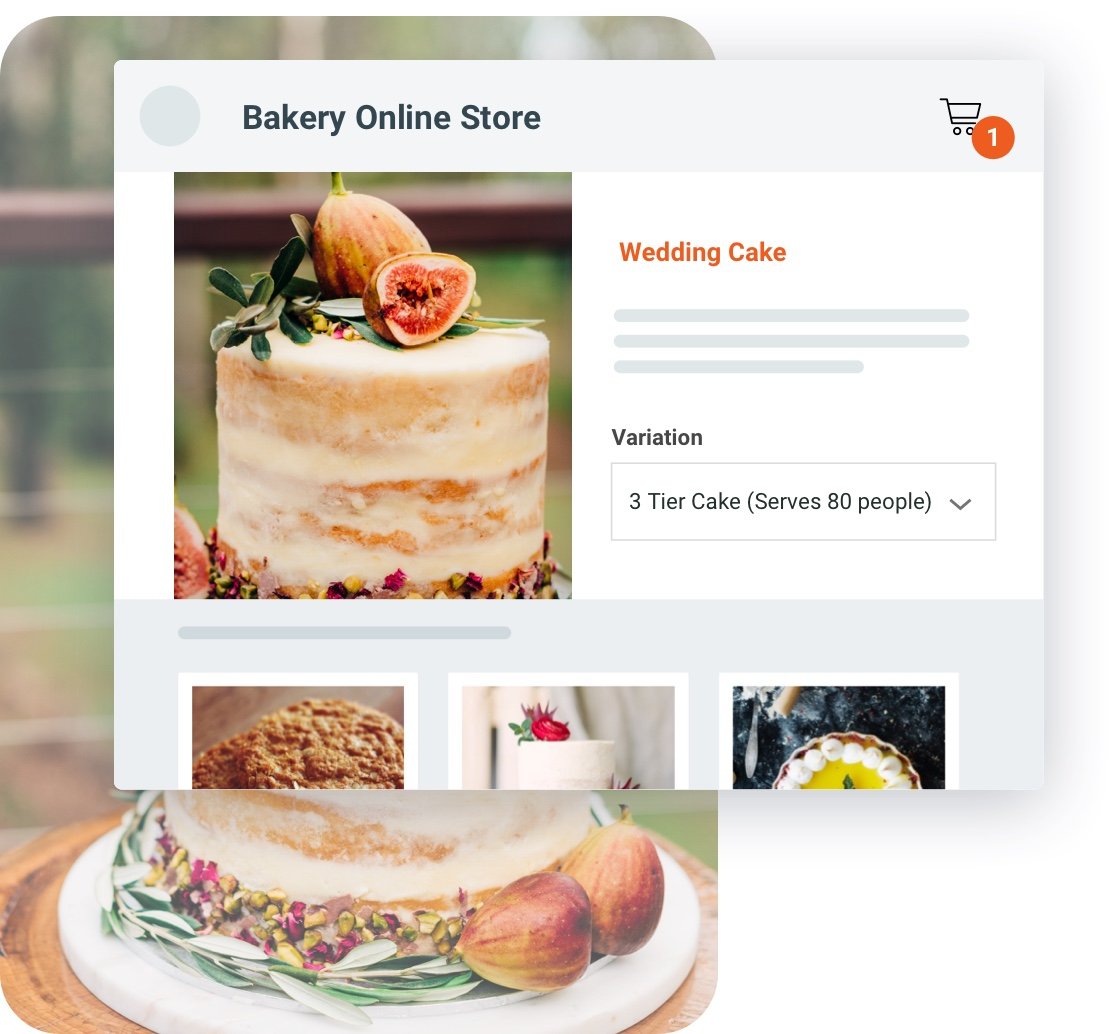 Instant e-commerce
Bring your bakery business online
Reach more customers with our instant e-commerce solution. Your online store is created automatically – no coding or complicated set up. Have full control of what products are online and when you sell them. Promote your seasonal items and choose whether the item can be delivered or picked up at one of your locations. Launch your online store and get more orders every day.
Ready to get started?
Set up your account and see how you can
benefit from OrderNova in your bakery
Unlimited products
Multiple locations
Unlimited employees
Comprehensive reports
Stripe payments
Online store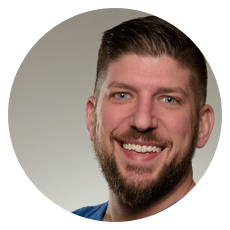 Mike Clements
founder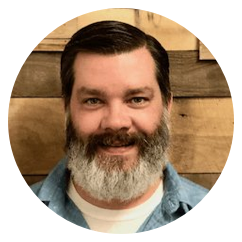 Jerred Sydnor
founder
Our
mission
With over 15 years in the baking software industry, we want to make the lives of bakery owners easier by helping them increase order and pricing accuracy, improve customer satisfaction, and reduce labor costs.
OrderNova provides a cloud-based solution that unifies ecommerce, in-store, and wholesale bakery order management with detailed, on-demand reporting to help bakeries complete and analyze their daily operations.