In this day and age, your bakery must have an online store. With the rise of self-service options, online ordering has become the way of life for people who can't—or even don't want to—come into your bakery to order delicious baked goods. Luckily, OrderNova makes bringing your bakery online quick and easy—not to mention convenient for everyone involved. Here's how:
Quick Set-Up
OrderNova is here to bring ease to moving your bakery online. We believe you shouldn't need experience in web design to create an online store for your bakery. With our order management platform, you can add essential information about your bakery, adjust the look to match your brand, choose which products you want to be available in your online store, and more! It only takes a few clicks.
Custom Cake Orders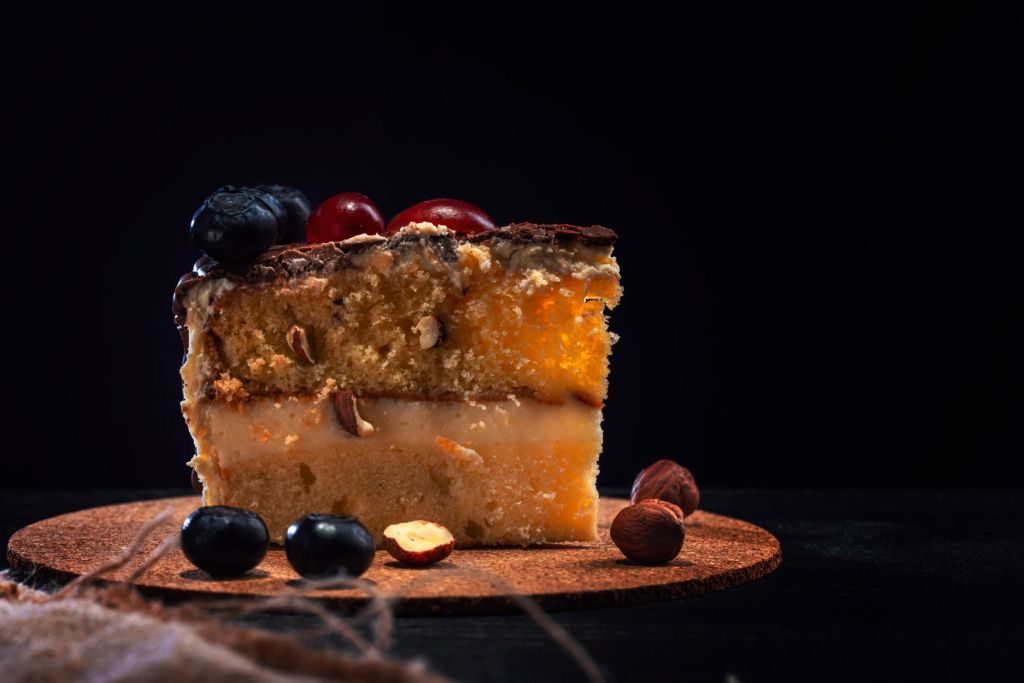 Bringing your bakery online with OrderNova is a piece of cake. Literally. Our platform is great for keeping the details of custom cake orders straight and makes it easy for your customers to select the various flavors, fillings, and decorations available. Gone are the days of waiting for a customer to choose flavors while holding up the line behind them. Online, they can take all the time in the world to order their cake to their exact specifications.
Easy Categorization
Especially during the busy holiday season when bakeries are most crowded, it can be overwhelming for some customers to find what they're looking for comfortably. An online store allows your more introverted customers to shop at their leisure and avoid the crowd. OrderNova even lets bakery owners add categories to their online stores to make shopping easier for customers. Easily highlight seasonal items, popular products, gluten-free treats, and more! All with our platform.
Get Started with OrderNova Today!
When you're ready—OrderNova is here to help bring your bakery online. We'll give you the tools to set up your online store and begin reaching more customers by building an online presence. Reach out to get started!