Features – what's included?
OrderNova has everything you need to track your orders, plan production, and sell online. Improve your order management for both retail and wholesale customers now.
1. Set up your store and products
Start by setting up all the essentials on the OrderNova platform – access it from any device that works best for your bakery.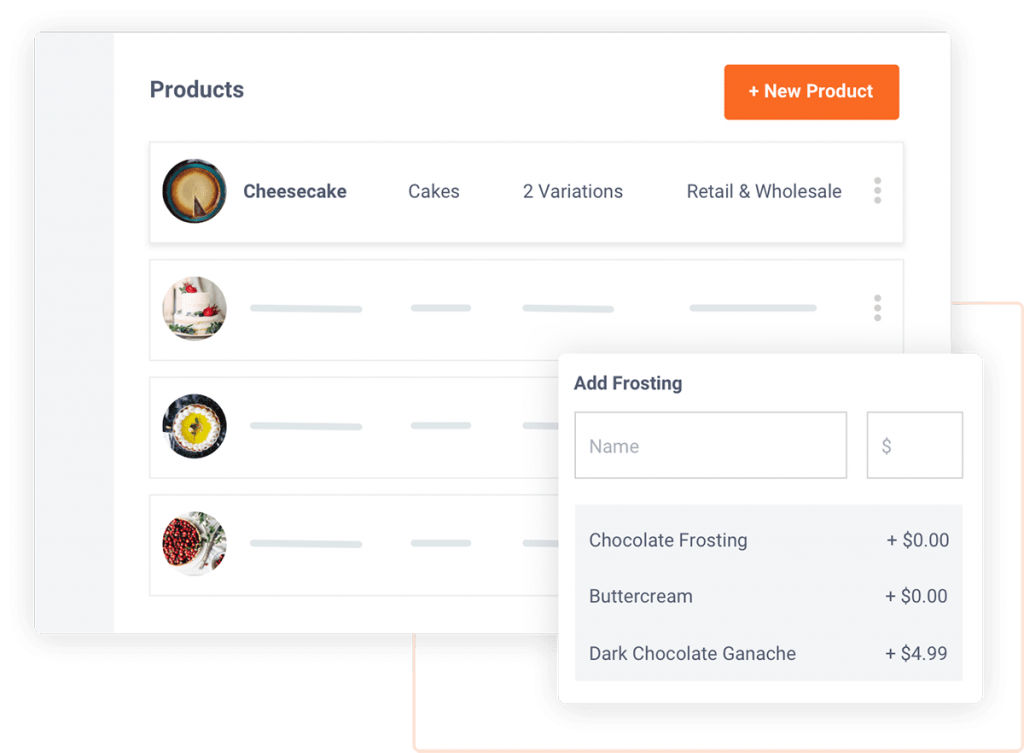 Store setup
You can have multiple locations with customized opening hours and different delivery/pickup options. Add your employees and adjust their roles.
Create products
Start adding your products to OrderNova. Add photos, descriptions, and variations. Organize them in categories and adjust their availability.
Take it to the next level
Set up your custom products with our solution tailored for bakeries: adjust templates, attributes, and pricing for an easy and consistent way to create orders for custom cakes and other complex products.
2. Manage incoming orders
Once you've got your store set up start taking orders and streamline your order management process.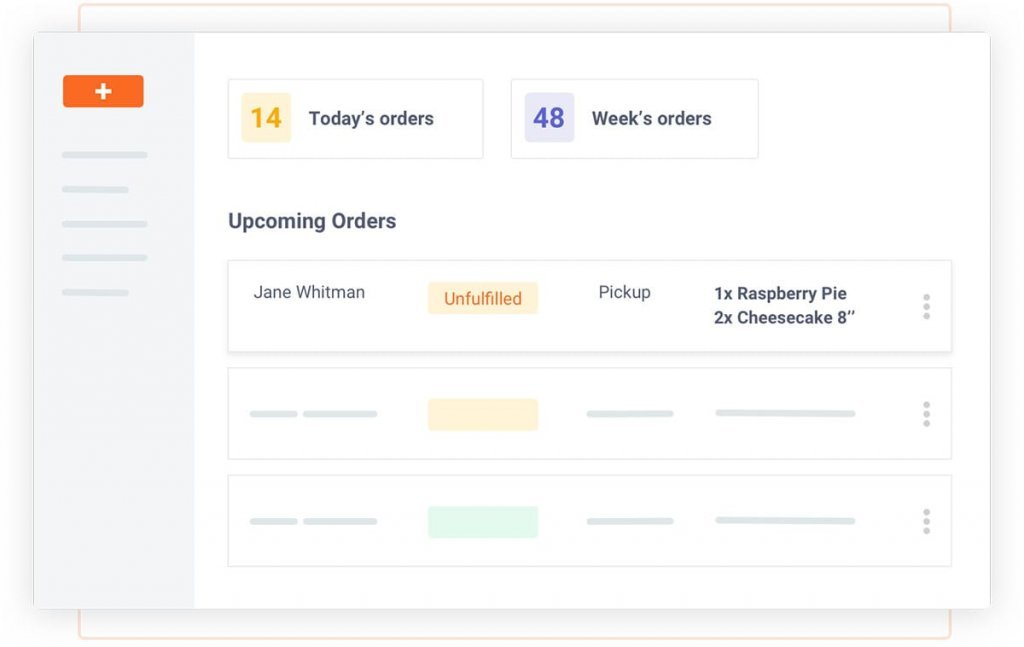 Track orders
Efficiently input all incoming orders into the platform. Apply promo codes or custom charge for those extra detailed designs. Automatically save your customers and the history of their orders.
Plan production
See all upcoming orders: choose relevant date range, tally, and group them. Print order tickets and production reports.
Multiple locations
Order is made in one location but is going to be picked up at the other one? – no problem. Access all the order information, filter out irrelevant details, and plan efficiently.
3. Optimize wholesale
Save time and money with easy wholesale management. Create recurring orders once and customize prices.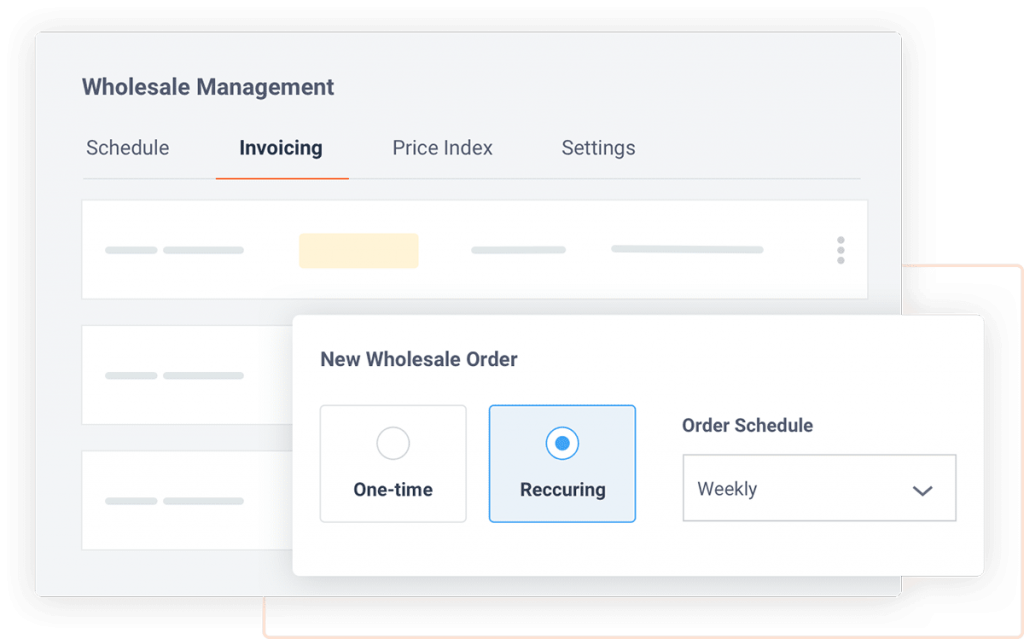 Standing orders
Create standing or one-time orders for your wholesale customers. Easily adjust or cancel before production starts.
Pricing plans and invoicing
Set customized pricing for your wholesale customers and apply discounts. Automatically send invoices and keep track of their order history.
Customer managed orders
Reduce labor costs by allowing your wholesale customers to log into the OrderNova portal where they can manage their own orders before you start production.
4. Bring your bakery online
When you are ready – set up your online store to reach more customers and build an online presence.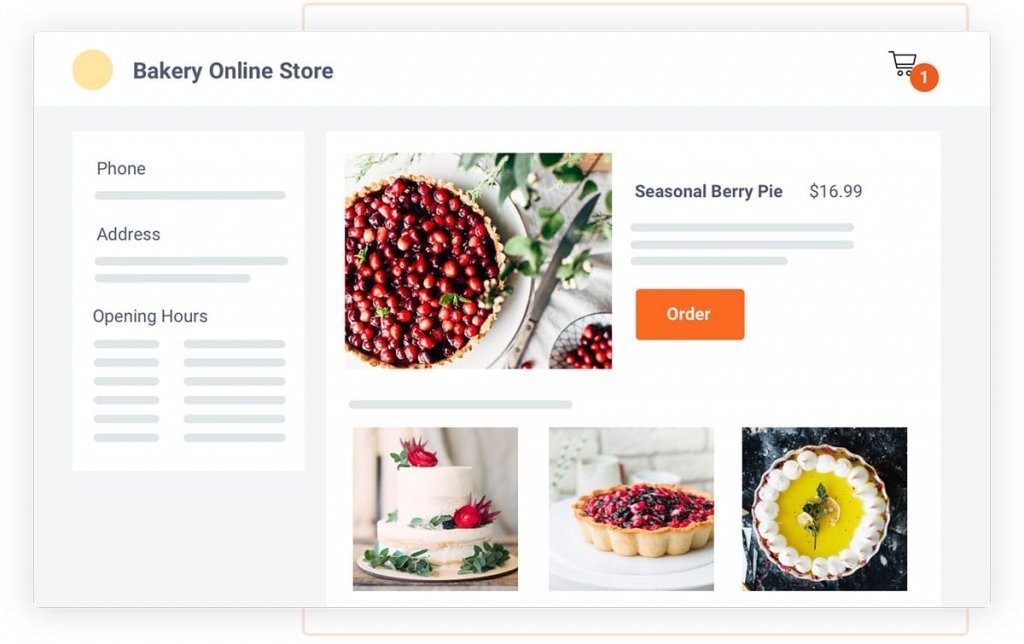 Quick set up
Add essential information about your bakery and adjust the store look to match your brand. Choose which products you want to be available in your online store.
Delight your customers
Use categories to make it easier for your customers to find products. Highlight seasonal or popular products and allow your customers to make orders online.
---
Still have some questions?
Ready?
Get full access to all features and streamline your order management.