While having a brick and mortar store in a great location can certainly help you attract customers to your bakery, a big way to get new customers in your bakery is to show up in online searches.
Your bakery's customers — new and old — use Google searches at different points in their buying cycle. Whether they are looking for your bakery specifically or researching the best place to buy their wedding cake, a Google My Business (GMB) page can provide information that will drive sales and make your bakery a viable option for people who don't know about you yet.
Not sure how to set up or optimize a Google My Business page for your bakery? Don't worry; we're here to help.
1. Create or Claim Your Page
Before you set out to create your page, make sure you don't already have one. If your bakery has been established for a while, then one might have been automatically generated in which case you will need to claim it and add any further information. You will need a Google account to make any changes. (Tip: If you don't have a Google account, create a general one for your bakery. You might use it for other reasons like Google Analytics.)
Whether you need to claim your page or you're starting from scratch, complete all the information that applies to your bakery. Because everyone online has access to GMB and can enter data, if you don't add the information, someone else could fill it out. This also means that you should monitor your page to avoid any unwanted changes. You could hand off this responsibility as a monthly check-in task to the front of the house, or to someone who's handling the marketing or social media for your bakery.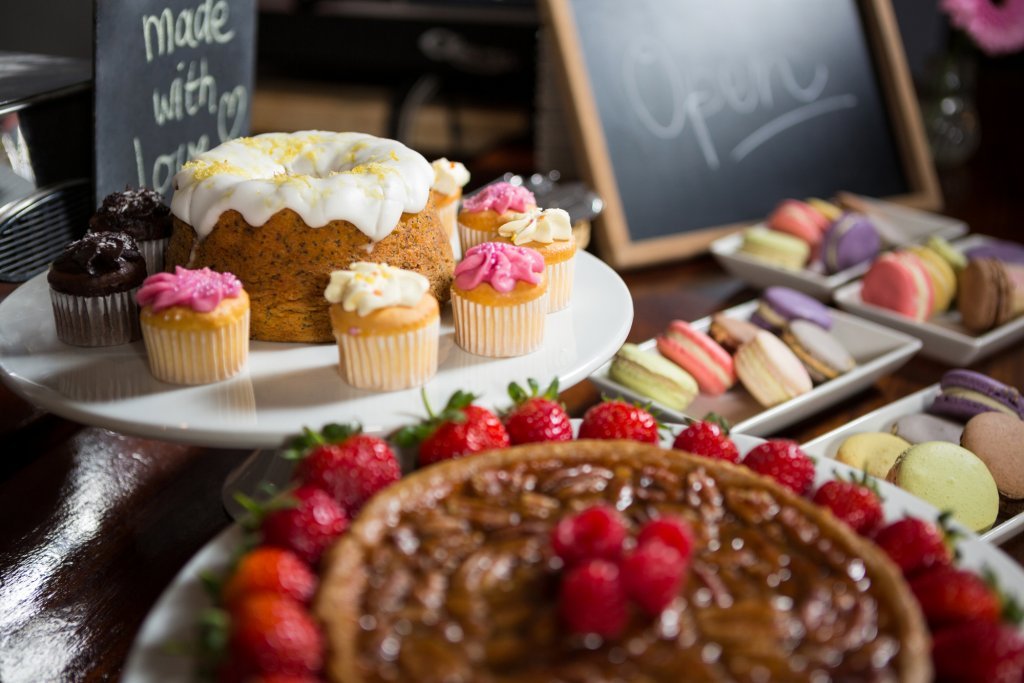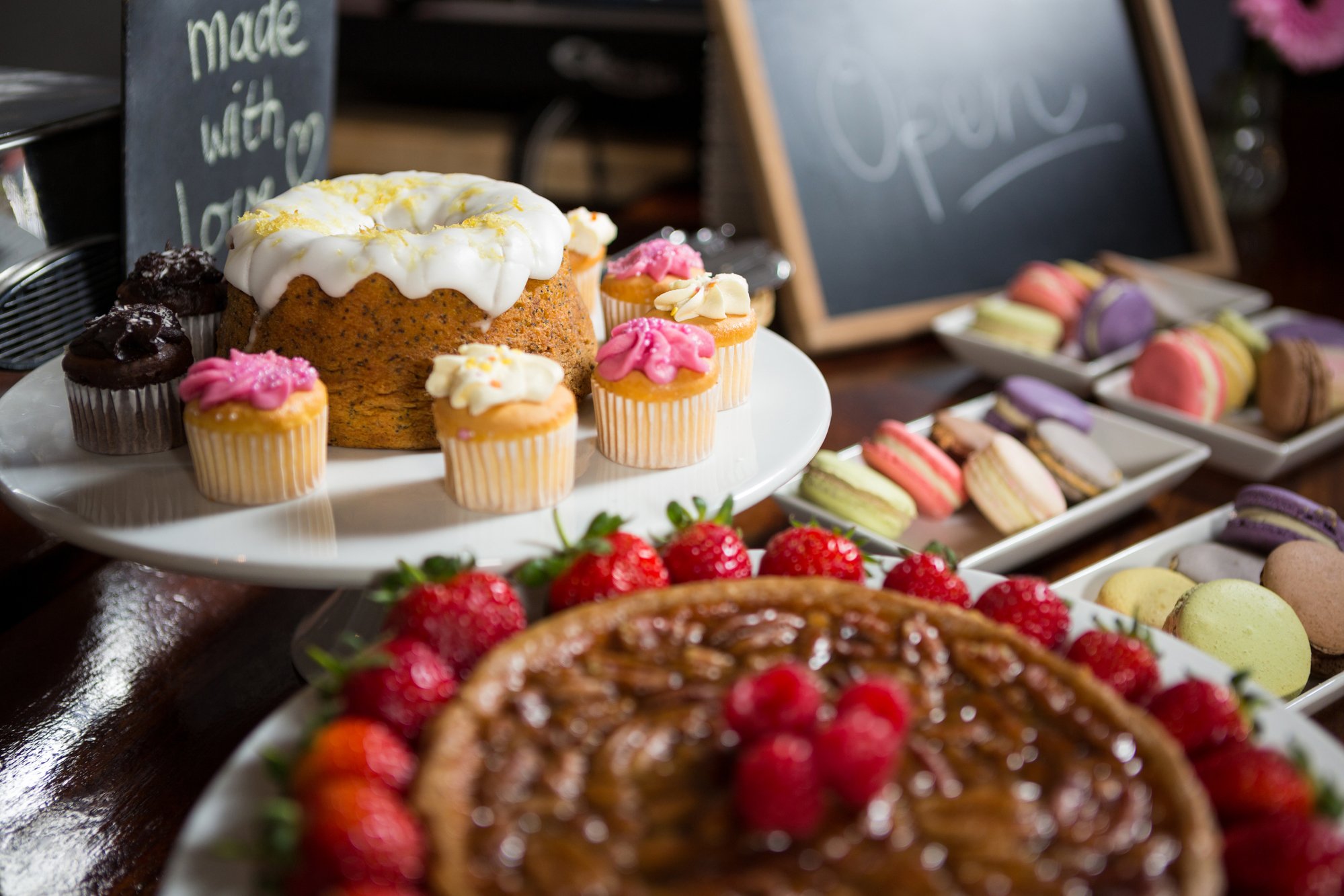 2. Verify Your Listing
After you have your basic information added, you will need to verify your listing. Verification helps Google confirm that your information is accurate and only the appropriate people have access. Google offers a few options to verify your listing, but most local businesses verify by mail that will contain a 5-digit verification code.
Once you receive the postcard from Google, which takes about 12 days, you will need to sign-in to GMB and go to the "Manage Location" option where it will prompt you for the code. Note that you should only request verification once you are satisfied with the information on your page; don't make any changes to your address, business name, or category.
Once your listing is verified, you have access to your dashboard where you can add more information. Some information that business owners tend to neglect is also what your potential customers might be looking for in the first place. For example, customize your holiday hours since these days that you might be exceptionally busy. This will reduce customer frustrations and phone calls that can take attention away from customers in your storefront. If you deliver, make sure to add information about your service area based on either zip codes, cities, or a given area that you serve.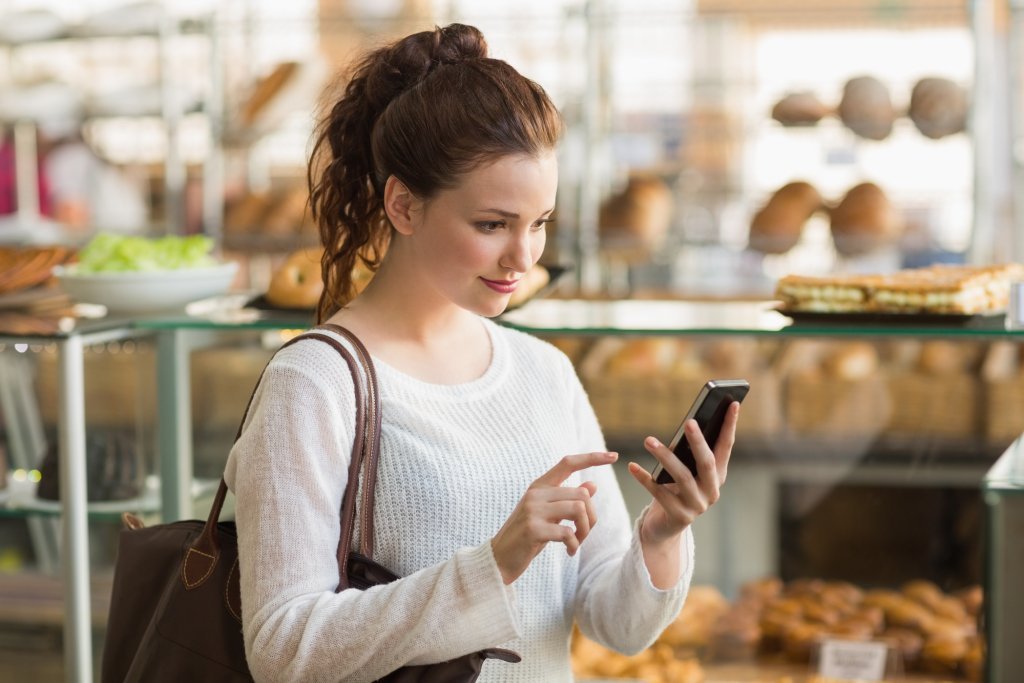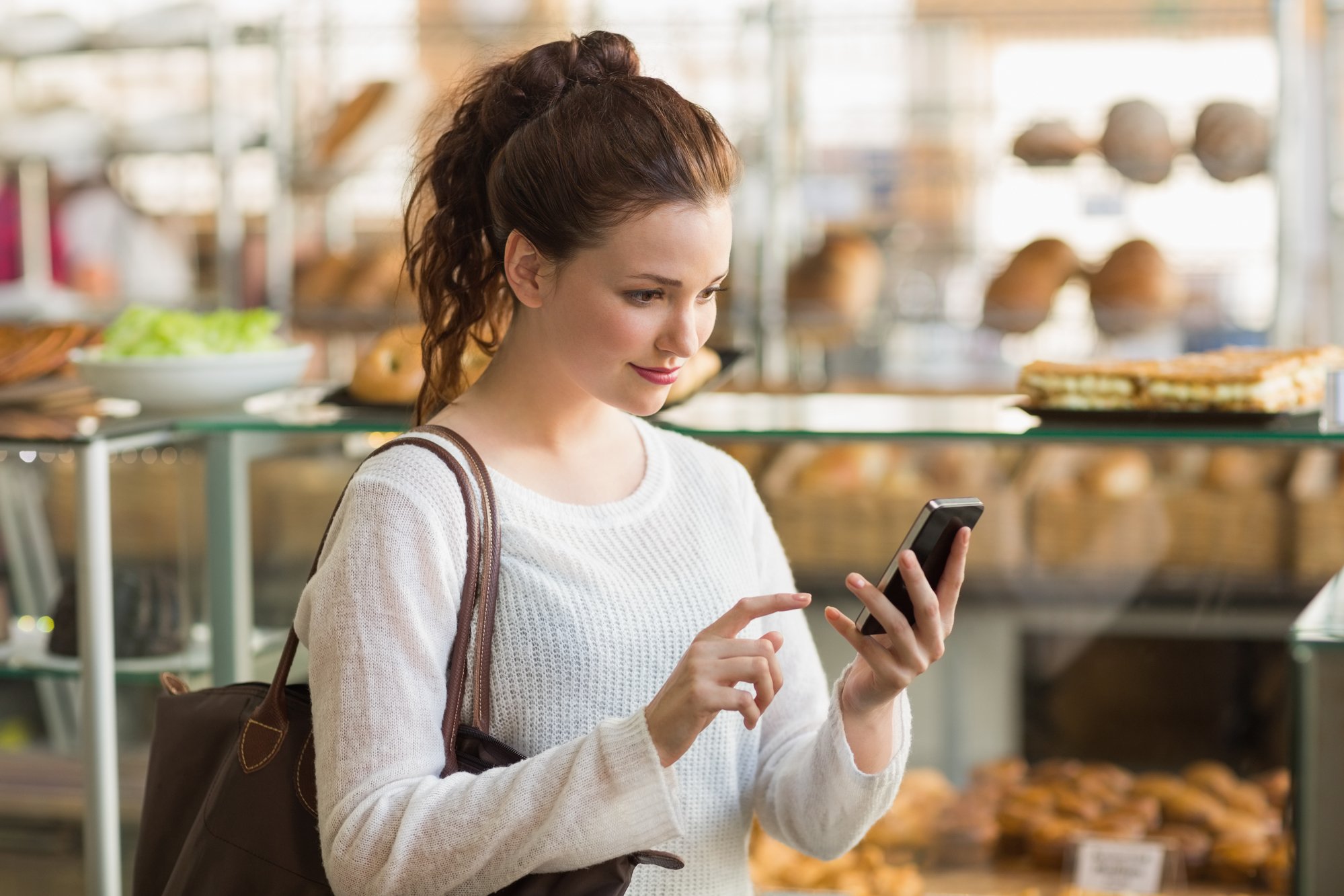 3. Add Some Flair to Your Dashboard
If you wanted, you could stop here. But with some simple additions to your listing's dashboard, you can do to utilize your GMB page to attract new customers and make your bakery stand above the rest.
Tell your bakery's story by adding a business description. Google allows up to 750 characters, but keep in mind that only 250 characters show up before they get cut off. Put any important information or keywords toward the top but know that Google won't allow URLs in this section. It's also important to note that the description that you write will not replace Google's editorial summary that appears at the top of your map listing.
Creating a question and answer section allows you to be proactive by curating frequently asked questions. Once again, anyone can answer questions, so monitor and pay attention to this section. Also monitor your review section, which is found on the same dashboard. It is vital that you have a strategy for addressing online reviews.
4. Upload Photos and Videos
Use photos and videos to give your page some personality and leave a good first impression on potential customers before they even visit your bakery. However, your GMB page is not the place for stock photos and videos; they should be directly related to your bakery.
Videos can only be 30 seconds long, though many have found that slightly longer videos can also be uploaded. Once you upload two or more videos, you'll gain a separate subtab on your dashboard. Possibilities for uploading videos are endless, such as a tour of your kitchen, a recorded testimonial from a satisfied customer, or a quick explanation of a baking technique.
Although your cover photos should have a resolution of 1080 x 608, when it comes to uploading other images it is best to stick with 250 x 250 resolution. Your "preferred photo" will be displayed beside your business name on Google search and Google Maps. Use this to show off some of your goods rather than using your bakery's logo. For other photos, you could upload:
The exterior of your storefront
The interior of your storefront
Goods and products
Staff and team members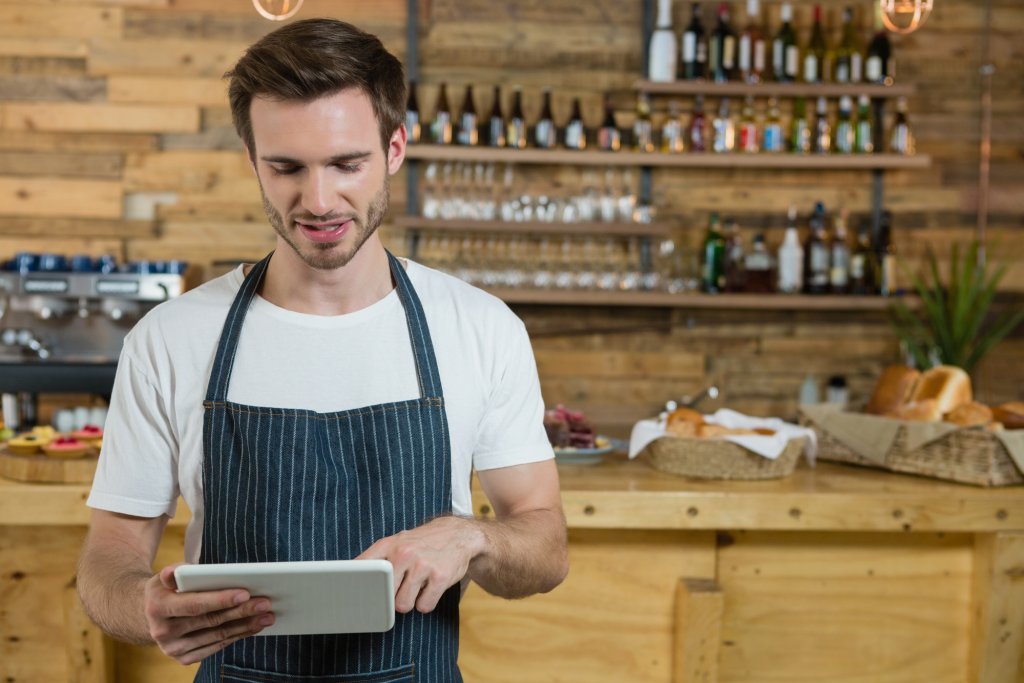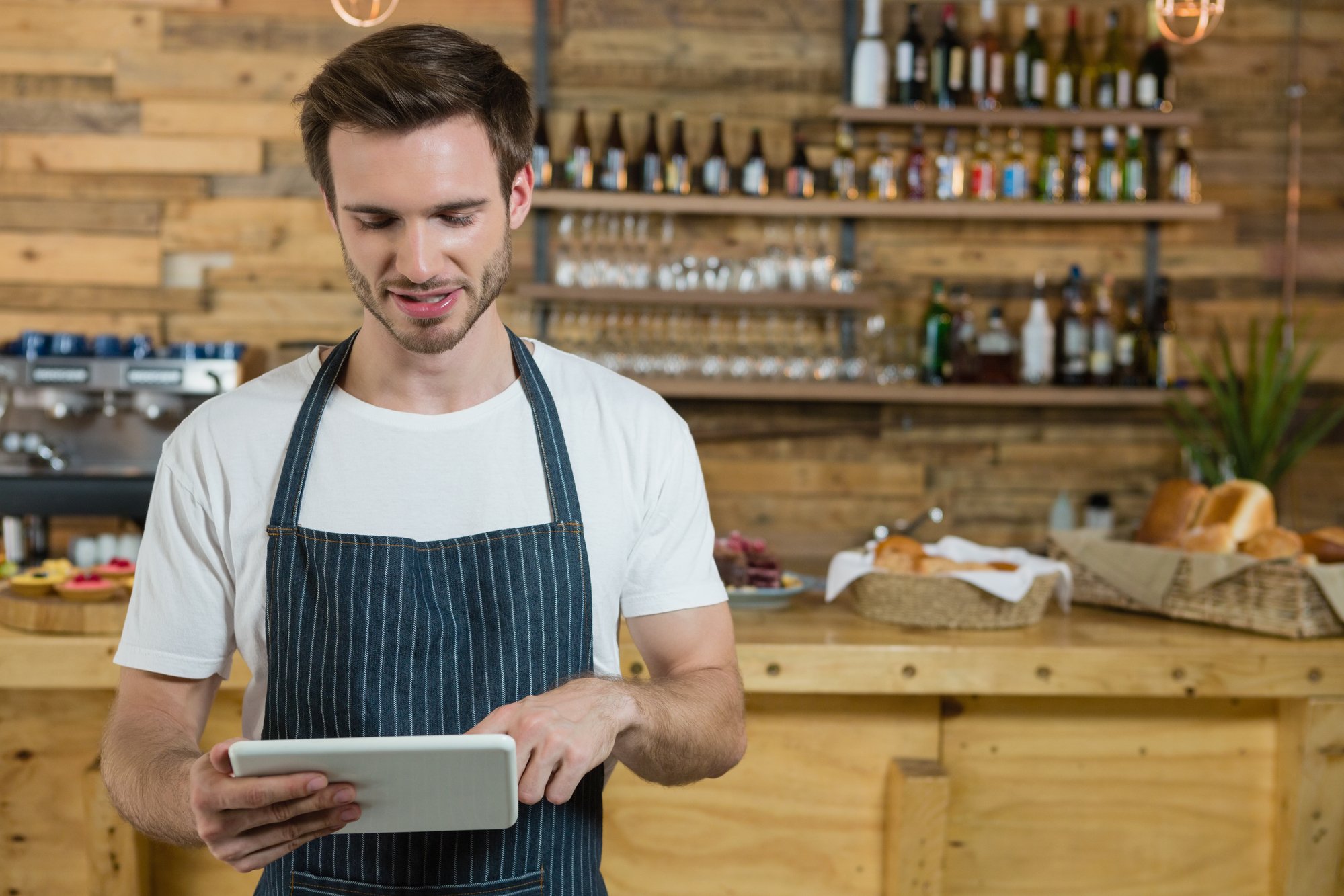 5. Google My Business Posts
Publish updates and posts, up to 300 words, on your page the same way you would on social media. Since they show up with your listing, they are free advertising and can call attention to your bakery. Make them more noticeable by including an image. Much like your business description, not all of your words will be readily displayed without prompting the reader to click a button, so make your first 100 words do most of the work. Put your call to action up front.
The posts will stay live for seven days, and they are also pushed down by new posts like a newsfeed, so they are ideal for time-sensitive information like a special event or sale. You can also let customers know about a new product or add a link to your latest blog post.
6. Utilizing Insights
Through your GMB page, you have access to Google's analytics of your listing, called Insights, which you can use to discover opportunities like catering to a specific audience or changing your marketing campaigns to improve your visibility. Here is what Google offers through their Insights:
How customers find your listing: direct or discovery
Where customers find you on Google: search or map
Customer actions: visit your website, call you, view photos
Direction requests: broken down by city or neighborhood
Phone calls: trends by day of the week or time of day
Photos: not only amount of views, but a comparison of your photo data with other bakeries'
Popular times: foot traffic based on location data from smartphone users
You can use this data as a foundation to make informed business-related decisions. For example, if your GMB is reporting a lot of clicks to your website, but that is not reflected on your site's data, then that could be a sign that your webpage is too slow to load, and you need to make changes. Or, you can use the "popular times" information to make decisions about your bakery's staffing schedule based on the busiest times.
A Google My Business page can boost your web visibility and maintain consistency. In its most basic form, a Google My Business page allows people to find your bakery quickly and easily. But, with relatively little time and effort, optimizing your page can be an important marketing tool to drive up sales.
With more sales, you may need help streamlining ordering for your bakery.  Get your first 100 orders free with OrderNova, bakery order management that is out of this world.