To ensure your bakery runs as smoothly as possible, you'll need to implement processes and tools that make it easy to save both time and money. Efficiency, or the ability to accomplish something with the least waste of time and effort, will do wonders for your bakery. Below, we'll dive into some time- and energy-saving measures that can help your bakery reach its maximum potential. Keep reading!
Online Ordering
The convenience of online ordering is a must for modern bakeries. When your customers have the ability to order and pay online, it frees up time to focus on walk-in orders and other bakery duties. And if you can offer in-store pickup or delivery—even better!
An online store makes it possible for customers to browse at their leisure and take time to make a decision. With online ordering, there's no waiting in line, having to make a quick choice, or dealing with other distractions. Not only will your bakery staff get more time back in their day, but the customer gets to carefully curate exactly what they want, rather than rushing to make a decision.
Multiple Location Management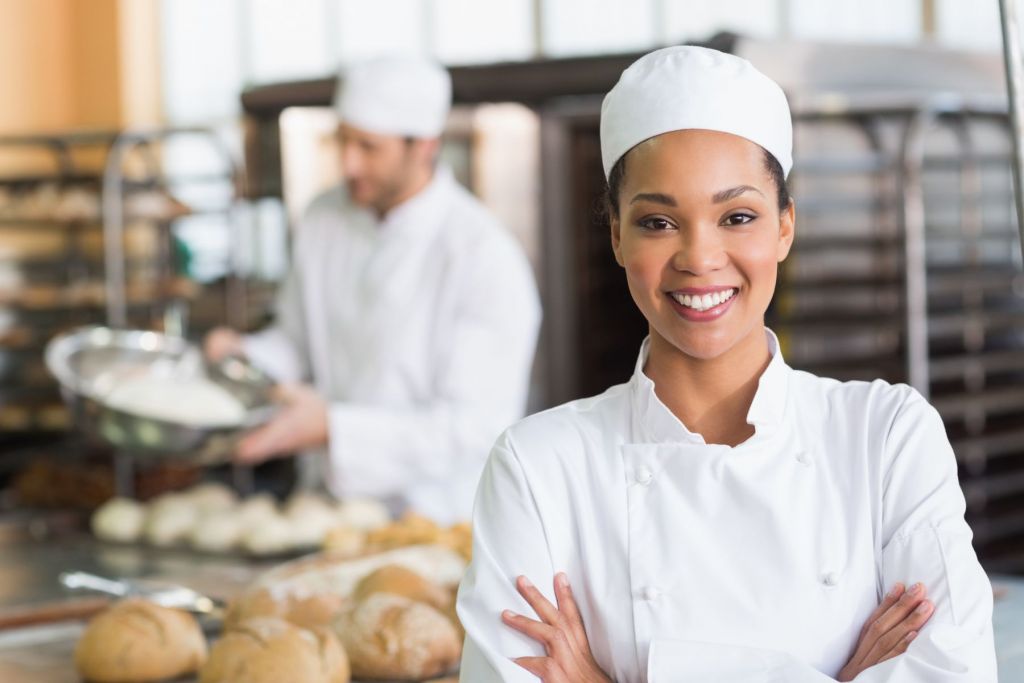 One of the less-bragged-about but most notable features of OrderNova? It allows for convenient, unending growth. Our order management platform gives bakery owners the ability to effortlessly and efficiently expand their reach and cater to a broader range of clients.
Let's say a customer made an order at one of your bakery locations but wants to pick it up at another. While this might be time-consuming to coordinate regularly, OrderNova has streamlined the process to make it timely and straightforward. No matter how many locations you're working with, you can access order information, filter out irrelevant details, and plan accordingly—all in one, easy to navigate place.
Energy Efficient Equipment
If your bakery equipment uses less energy, you'll inevitably end up saving money. With that being said, we understand that some bakeries don't have the funds to invest in energy-efficient baking equipment. It can feel like a risk to spend the extra cash on equipment you're not even sure will work out.
Try to remember: the long-term impact vs. the short-term cost is something to consider. Make an effort to compare your financing options to your expected energy savings—this should give you an idea of whether or not energy-efficient equipment will fit into your financial projections. If you find you can save more on energy costs than the lease payment, you'll feel more confident about your energy-efficient purchase.
Zoning Your Kitchen
Enhance the flow of your kitchen through zoning. Did you know there are four primary zones for a retail bakery? They include prep, baking, cleaning, and storage. Setting your production space up in this way promotes a natural rhythm and ensures everything remains as streamlined as possible.

Setting your kitchen up in a convenient, organized way can promote efficiency and dispel any cluttered or chaotic energy. Set your space up in a way that reduces the number of steps each team member needs to take to accomplish an everyday task. Your tools and ingredients should be put in spots that make sense to your operations. You'll be surprised how far a little intentional reorganization can go!
Get Started With OrderNova!
So, what are you waiting for? Let OrderNova take your bakery to new heights with our suite of efficiency-focused tools and resources. We'll help you gain complete control over your bakery—from order taking, production, inventory management, nutrition, and product costing—OrderNova has what it takes to help bakeries operate more efficiently.
Start for FREE today!