Selling your baked goods wholesale to businesses like coffee shops or restaurants can bring some much-needed consistency into the hectic life of the retail baker. The stability of standing orders and steady revenue is hard to pass up. But before you can start thinking about the extra revenue, you have to find and land wholesale clients.
If you're ready to dip your toes in the wholesale market, here's where you should start. Learn more about how to sell your bakery goods wholesale.
Evaluate the Competition
First thing's first, check out your wholesale competition in the area. Find out if other bakeries are offering wholesale items. Look into their wholesale products, pricing, and clients. This will give you an idea of which types of baked goods are in demand and what wholesale needs you can fill.
If you've created a bakery business plan, then you've probably already done some of the research. But if your business plan is more than a year old, you might think about researching your competitors with fresh eyes. A lot can happen in a year.
Take a look at competitors' websites and social media to compare pricing and offerings. You could even order a few competitor items to see what you are up against.
Pricing
Numbers may not be your talent, but you'll need to crunch them like brittle toffee to make sure your bakery will be making a profit. Account for all the normal pricing factors, like raw ingredients, labor costs, shipping, etc. There's no one magic formula that will tell you how to price for profit. One popular approach is to create a sliding scale so that the price decreases based on bulk orders which means the more a customer orders, the lower the price. This incentivizes wholesale clients to purchase more of the product.
You'll likely want to talk to your accountant about which of the several pricing model options is best for your bakery. Here's a couple to get you thinking:
Wholesale Price = Total Cost Price + Profit Margin
Wholesale Price x 2 = Recommended Retail Price (RRP)
Where to Sell Wholesale Baked Goods
After you have a good understanding of wholesale pricing and any competition, you're ready to start looking for the right wholesale customers. Think about which stores and shops have a consistent need for multiple breads, sweets, and pastries. Where do the locals go for a quick breakfast? Does the gas station on the corner want to offer fresh doughnuts instead of the prepackaged ones?
Here's a list to get you started:
Food trucks
Coffee shops
Corporate cafeterias
Restaurants
Cafes
Grocery stores
Convenience stores
When it comes to the products you offer, stay on top of trends, and offer popular flavors that are longtime favorites. Think pumpkin spice in the fall; pink and green colors for Spring.
Proposals and Pitches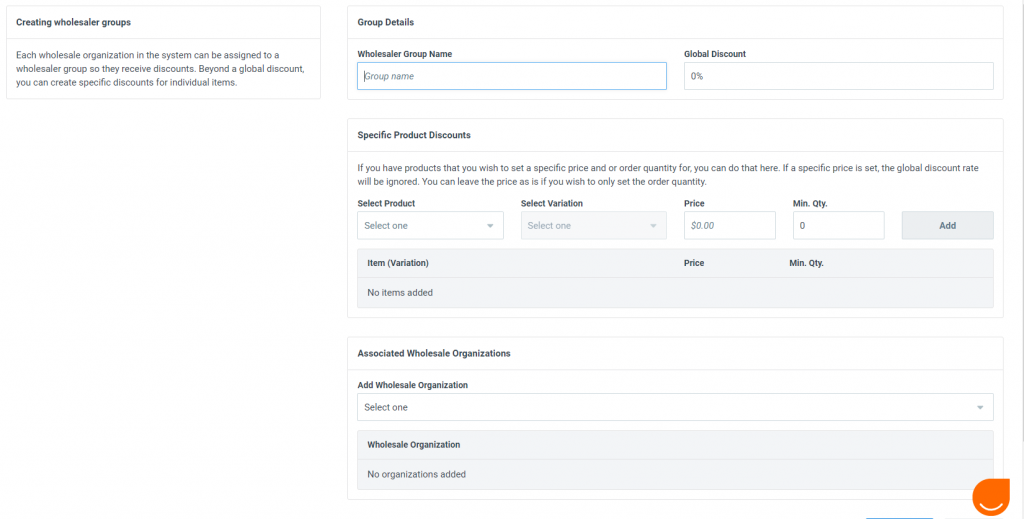 Once you've got all your ducks in a row, it's time to create proposals and start pitching. Keep in mind that you might not be proposing the same wholesale pricing or products for each potential client. You'll likely need a couple of different versions based on the type of wholesale client.
Keep the bulk of the document the same with basic sections for your bakery overview, product descriptions, and a summary of preparation, packaging, and delivery options. Before you start pitching, know how much wiggle room you have in your budget in case they try to haggle the price, contract length, or delivery.
And it's never a bad idea to bring free samples to sweeten the deal!
Selling baked goods wholesale can offer consistent and predictable orders with minimal customer service labor. But don't waste your time and resources with sprawling spreadsheets. OrderNova offers wholesale features that save hours and minimize entry errors by automatically generating repeat orders and so much more!
Try it out for yourself—for free! No credit card required!