Posting stunning pictures of your creations to your bakery's social media pages can make mouths water, but you can use social media to do so much more. The various platforms can be helpful in attracting new customers, engaging with current ones, and developing relationships with people that will do some promoting of their own to promote your brand.
Some of the social media best practices here can be used across multiple platforms, allowing you to streamline your efforts and make it easier for you to focus on what you do best: running your bakery business. When you are able to strike a balance of posts you will find people interacting with your brand in new and surprising ways.
Facebook
Facebook is all about friends, family and shared interests. Chances are, if you can get someone's friends and family talking about your bakery, then they are more likely to interact with your promotional material.
Draw customers in by posting about discounts or giveaways that revolve around sharing your post or liking your bakery's Facebook page. This is especially helpful if you are in the beginning stages of marketing through social media to build your audience.
A Facebook feature that works well is the ability to create public events. Share any of your upcoming events such as a cake decorating event or a father/daughter baking class. You could even post about a weekend-long special. After the event, you can post the pictures, or even better, have your guests post them to their personal pages for their friends and family to see.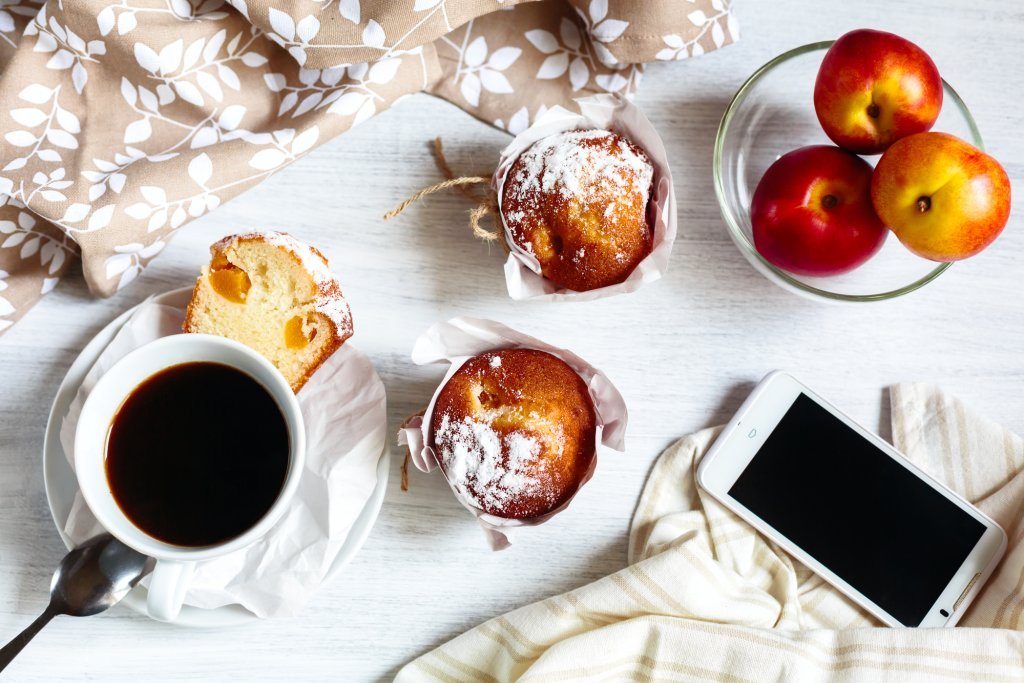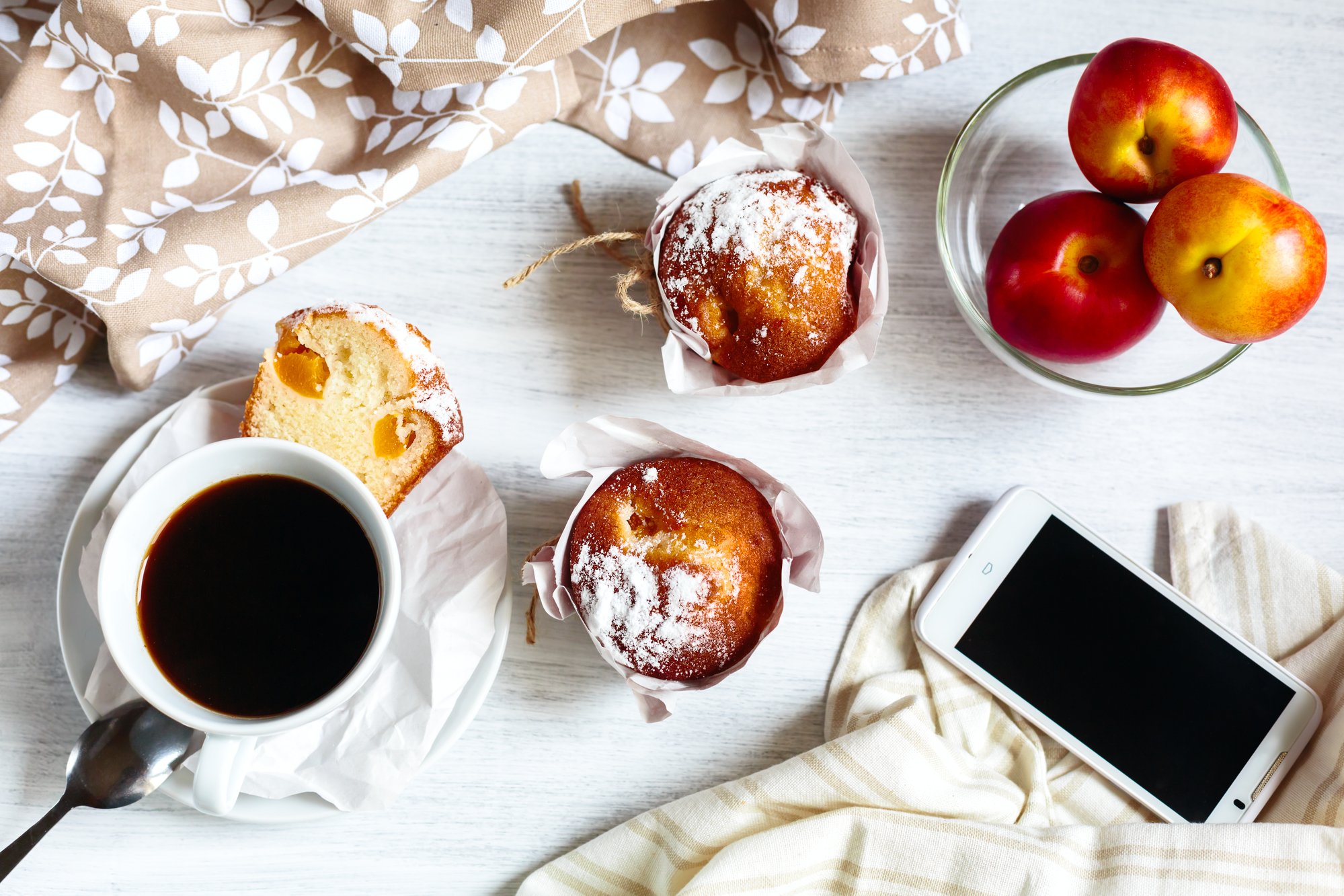 Twitter
Since Twitter is focused on posting with a small number of characters, it is ideal for all sorts of short posts that customers will appreciate.
Create a fun and simple poll. For example, you could ask your followers to cast their vote on potential new creations; you'll get feedback plus more visibility.

Make your tweet interactive by asking a question. The first person to get the answer right could receive a sample or discount.

Post quick baking tips.

Announce new products with a short but detailed description.

Share your daily or weekly specials to get more people in the door.

Share exclusive discount codes, too!
Instagram
Instagram is probably the best platform for a bakery because it focuses on what people love: photos! It goes without saying that the pictures you post should be of the best quality. Have a good background and take full advantage of filters and editing apps.
While posting colorful pictures of your creations is great, you can also use Instagram to creatively promote your bakery.
It's a good idea to create your own hashtag on Instagram. Use your bakery name or coin a new term for a product or flavor. Another thing to keep in mind is to tag your posts with more frequently used hashtags like #cakelove and #instafood so that your posts will come up in searches.

Instagram is about videos as much as it is about photos. Post short videos perfectly icing a cake or use them as a behind-the-scenes look into your kitchen.

Use the time of day to your advantage. For example, post mid-afternoon with a caption about stopping in for a snack. You could also use this post to remind your customers of your hours.

Hold a photo caption contest. Show your goofy side by posting a wacky photo of your staff or kitchen and have your followers comment with their funniest caption. Give the winner a certificate or free product.
Schedule Your Posts
Approach your social media the same way you approach your goods. They should be high quality, thoughtful, and fresh every day. To accomplish this, set aside time to schedule out all your posts for the week so that you don't have to stop in the middle of your busiest time to post to social media. There are a few free platforms, such as Hootsuite and Buffer, that will post automatically to social media according to the schedule you set.
This isn't to say that you can't post outside of a schedule if you are particularly proud of one of your creations. Post regularly and with purpose. Planning ahead lets you create a strategy and will save you time.
Set on the marketing side, but want help with bakery order management? Get your first 100 orders free with OrderNova, bakery order management that is out of this world.