As a bakery owner, your job isn't only to make delicious baked goods. You must also develop promotional plans that attract and retain customers. Entice customers into your bakery by offering specials and discounts that aren't costly, but add tremendous value to your current offerings.
With a little forethought and creativity, you can create specials that work for your bakery and your customers. Maybe you have a lull in business during the afternoons, implement a Happy Hour where single cupcakes are half-price. Or maybe you have a very responsive customer base, allow them to vote on what weekly special they'd like to see. Here are four other ways you can use specials to drive traffic to your bakery.
1. Cash in on Holidays
Holidays like Valentine's Day, Mother's Day, and Easter are times when bakeries see an increase in sales and special orders. But you can also think outside the box and run specials for food-related holidays that are more off-beat. Did you know there is a National Whipped Cream Day? Celebrate it on January 5 by offering a discount on a signature whipped cream cake or anything that comes with whipped cream. There are also national months that lend themselves to flavored promotions. For example, February is National Cherry Month.
The list below is a fraction of the holidays focused on food. Take a look here for more bakery-related holidays.
National Pie Day: Jan. 23

National Macaroon Day: May 31

National Cheesecake Day: July 30

National Cake Day: Nov. 26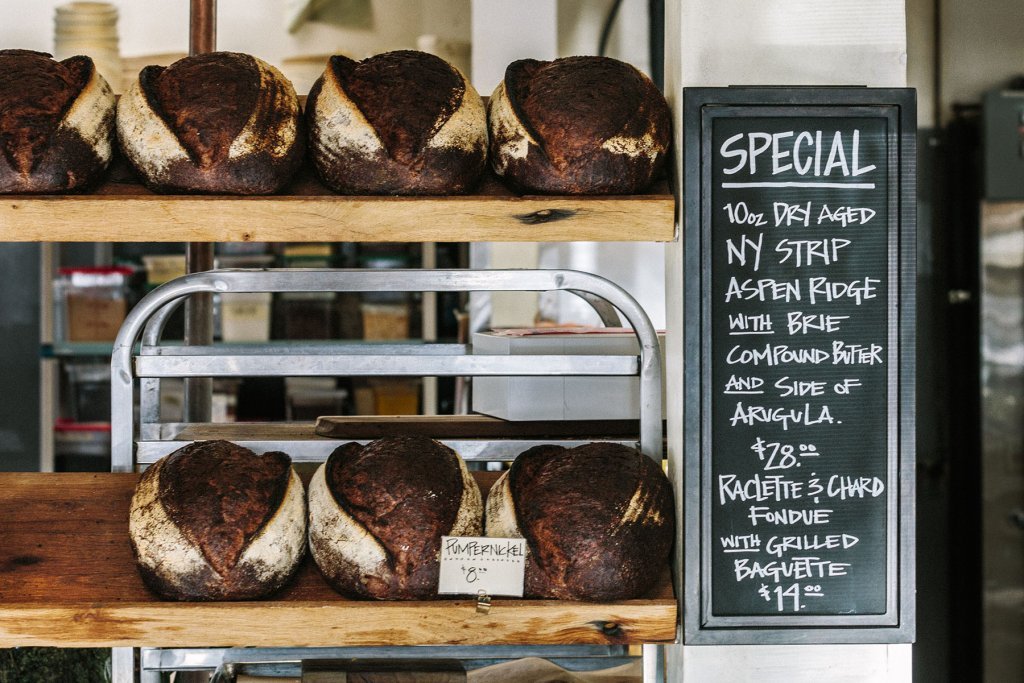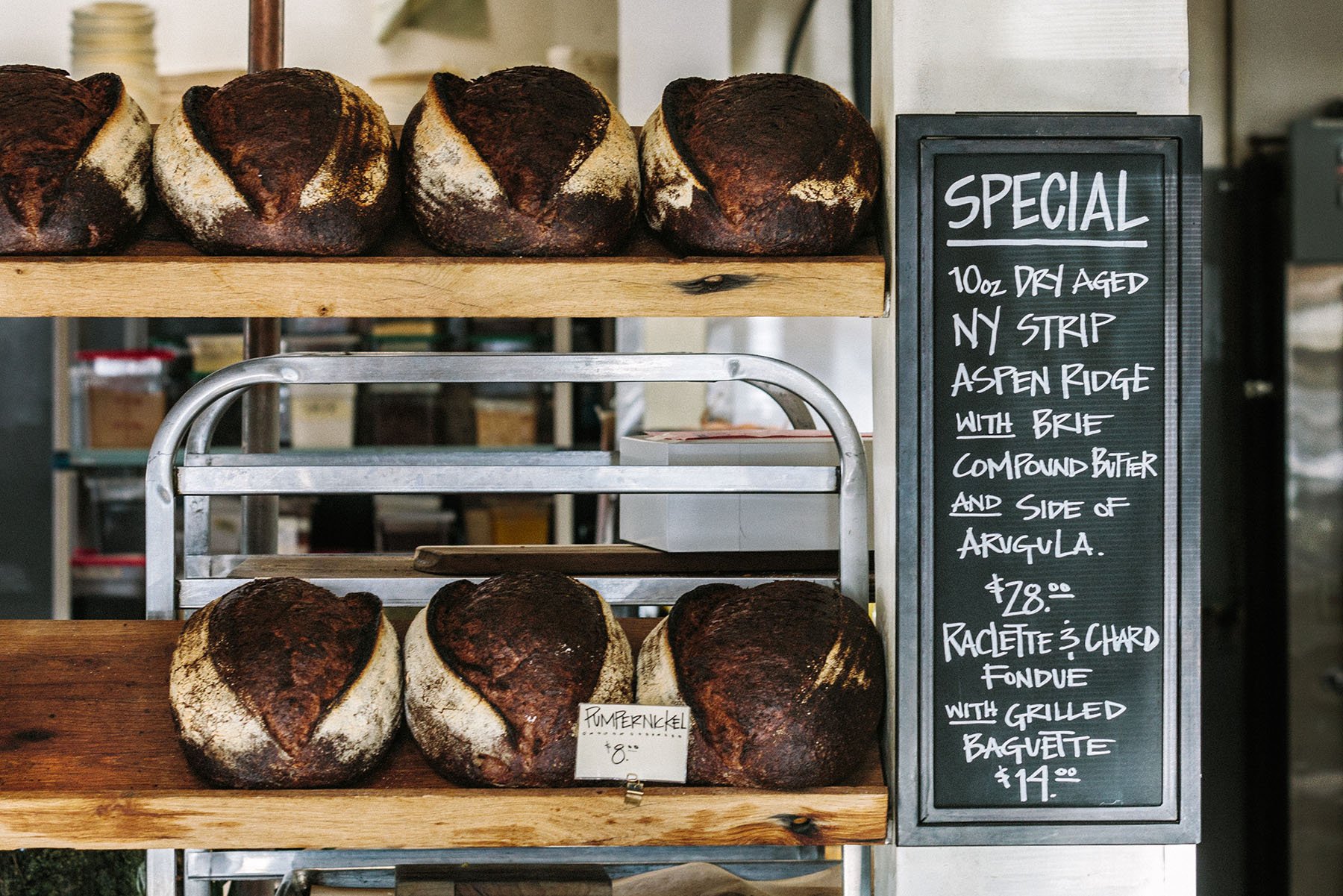 Nearly every day, there is a holiday that you could use to your advantage, but don't rely on those specials alone. Customers could quickly become tired of them. Instead, find a balance and pick one or two a month to promote.
2. Create Exclusivity
People like to feel important. By offering specials to people in certain circles, you tap into their desire to be a part of something. This could be as simple as giving a percentage off on certain days for seniors, veterans, or college students. Another great way to make people feel like they are in the know is to post exclusive offering codes for your social media followers to show in-store.
Utilizing your email list is a powerful way to create an exclusive group of people even if they don't have anything in common other than they enjoy your baked goods. You can send coupon codes through email the same way you use social media. But where social media is right for spreading your message to the most amount of people possible, an email list can be curated to perhaps your best customers or those who have spent the most amount of money in your bakery. You can use this to your advantage when you need a more selective group of people. For example, you could send out invitations for a free tasting session for a new creation or flavor combination. Not only does this give you valuable feedback on future recipes, but it creates an insider group by letting them know they are important to your bakery. As a bonus, if they enjoy the tasting session, they could even become free spokespeople for your new products by telling their friends and family about their experience.
3. Inspire Loyalty
While you should always do what you can to acquire new customers, retaining the ones you already have is very profitable. A customer who has previously made a purchase at your bakery has a 60 percent chance of making another purchase. And recruiting new customers costs five times as much as retaining current customers. A solid loyalty program can help drive customers to your store while cultivating a new loyal base of consumers.
One popular program is a loyalty card that offers a free item after a certain number of purchases of that same item, often buy 10 and get the next one free. A loyalty card for your bakery could be for anything that you sell: loaves of bread, cupcakes, cheesecakes. You could even get creative and offer a baker's dozen. After a customer purchases 12 of an item, they receive the 13th free.
A loyalty program could be as simple as a card and specialized stamp, or even go high-tech and use an online platform. With the online avenue, you also track customer activity to identify your most loyal customers and their shopping patterns.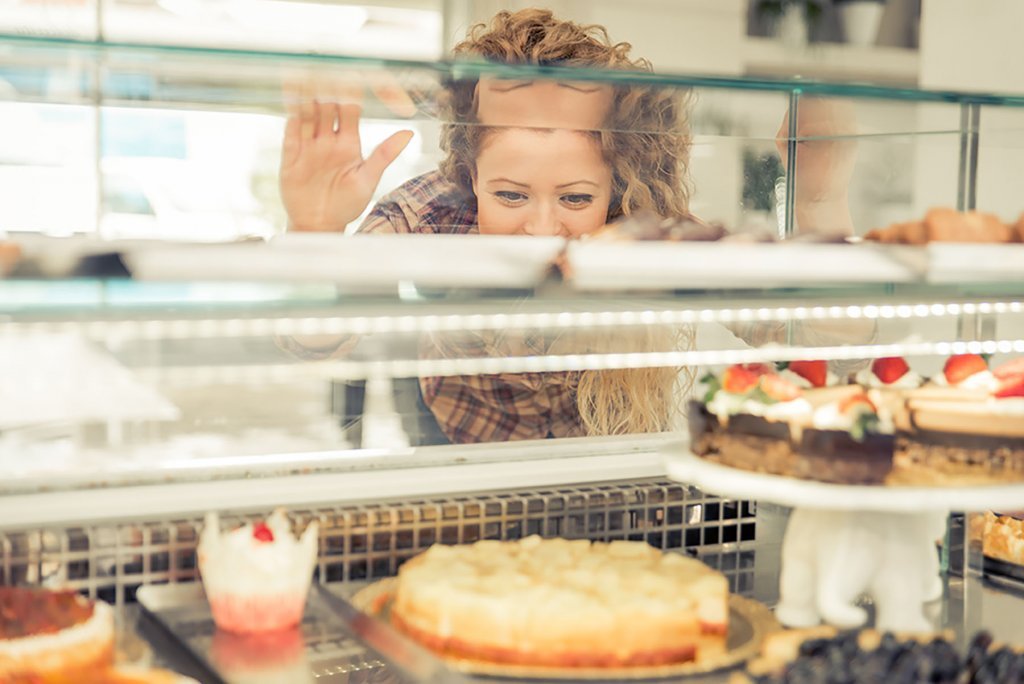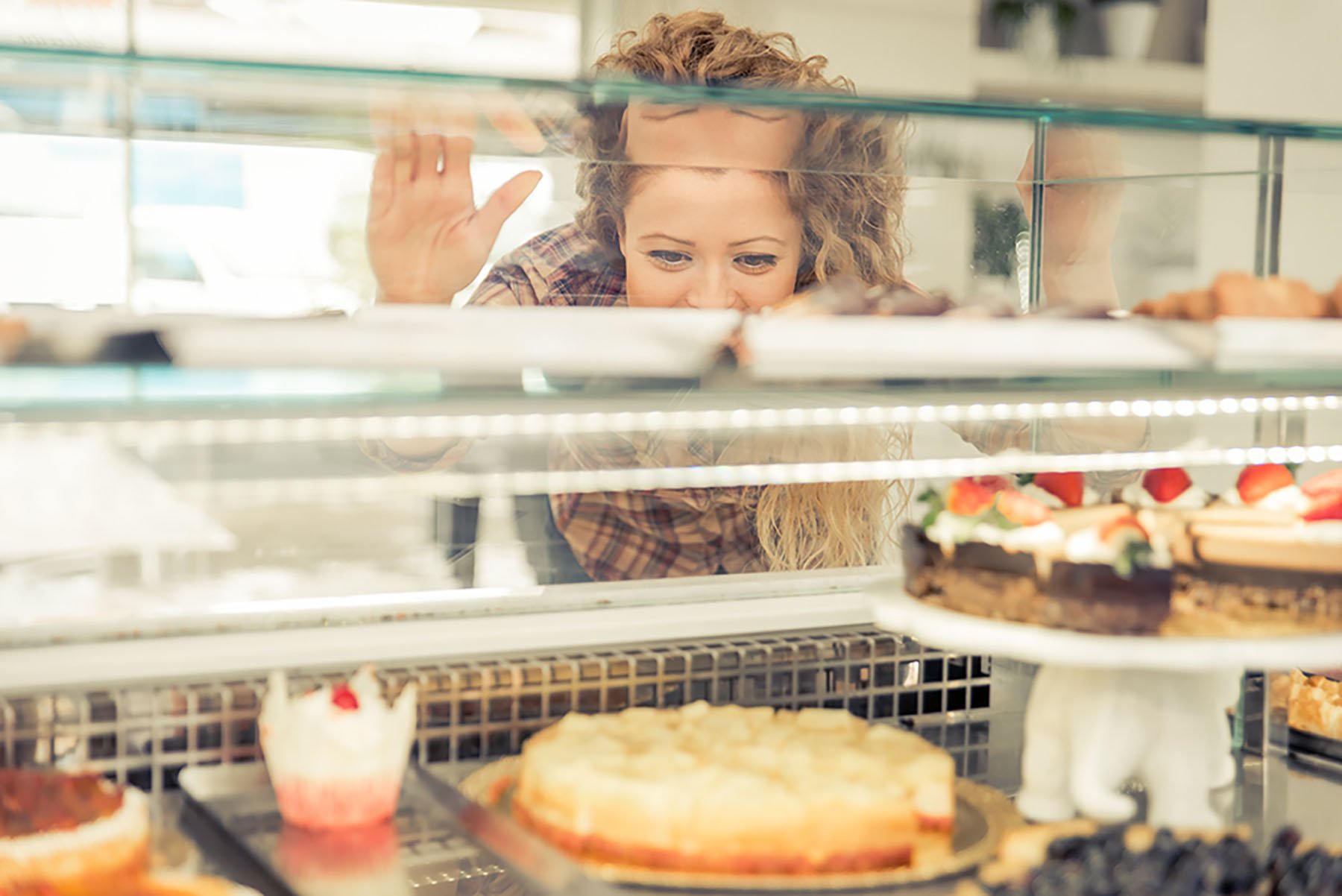 4. Offer Multi-buys
Multi-buys, such as buy one get one specials, are a useful way to make your customers feel like they are getting the most out of their money. Deals like these give customers an opportunity to try new items and find new favorites. Here are a few ideas to get you started:
Combos like coffee and a dessert, or soup and bread that discount the second item.

Buy one get one free vouchers with your logo and information to give out at local events or community get-togethers.

Future-use coupons (ex. spend $25 and get $5 off your next purchase) which encourage your customers to spend enough to qualify for the coupon and gets them in your bakery another time, where they will likely spend more than the discount.
Whatever kind of specials you implement in your bakery, make sure they are both purposeful and reflect your brand. People will never tire of saving money, and a special or coupon may be the key factor that brings in new customers and keep the ones you already serve.
With more traffic, you may need help streamlining ordering for your bakery.  Get your first 100 orders free  with OrderNova, bakery order management that is out of this world.