November to the end of the year brings a massive uptick in bakery business—but this isn't news to you. You're busy thinking about how you're going to manage the high production demands and deluge of orders on the horizon.
Our mission is to help bakers like you streamline your order management, so we've compiled these tips to help you handle the holidays!
Accurate Production Planning
First and foremost, you need a solid, accurate look at what you need to make and when to make it. We highly suggest moving away from spreadsheets and paper orders. Paper orders can get lost, damaged, or even destroyed. And even digital spreadsheets can become a nightmare, especially if you're trying to use formulas to tell you what you should be baking for the day. We've all seen the dreaded #REF!.
And what if you need to make an adjustment to an order? Are you confident that you can track down one specific order and then accurately change the specifics and cost all while you're under the pressure of the holiday rush?
There's a much easier way to go about production planning for your bakery. Using an order management platform like OrderNova offers easy set-up, a single source of truth, and cuts down on inefficiencies.
The Power of Prepackaging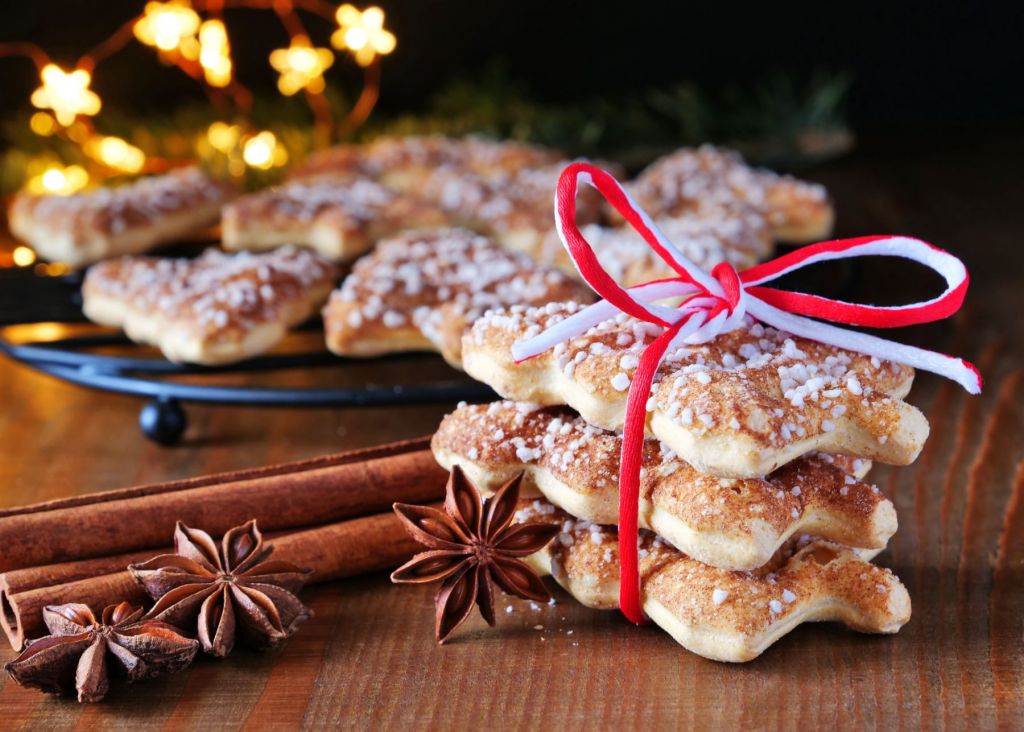 This year, prepackaged goods will be especially helpful for customers who want to limit the time they spend around other people. By offering products that are boxed up and ready to go, customers have the option of a quick pick. Sell them in your bakery or in your online store.
With prepackaged baked goods and gift baskets, you can increase your sales by simplifying your customers' choices and quickly getting them back to their holiday shopping. Match various items to create spreads ready for a holiday party or sell personal gift baskets. Get creative and use prepackaging to make your busy season a little easier.
Prepackaged products are also great as corporate gifts. Many companies send winter holiday gifts to their clients, partners, and employees. These gifts not only spread holiday cheer and appreciation, but they may also be tax-deductible as well. You should know that organizations can deduct gifts up to $25 for each individual. That might help you as you choose goods to prepackage and how to price them.
Baking Kits
Similar to prepackaged finished baked goods, baking kits can also offer your customers a way to bring a bit of your bakery home with them when they can't make it out or don't want to spend a lot of time around other people. The basic construction of a baking kit includes all the premeasured dry ingredients and instructions people need to make baked goods at home. For the holidays, you can even include fun seasonal decorations.
Baking kits are a great revenue boost for your bakery because you're really only supplying two things: dry goods and the time it takes to put them together (which you could do while you watch your favorite show). There are no equipment or staff labor costs, and you can sell them on your e-commerce page or directly in your bakery.
If you're worried about others replicating your recipe, you can package multiple ingredients together, such as spices. Everyone knows you'll most likely use flour or sugar for your baked goods; the exact blend of spices you use is what can set you apart. You can even get cutesy with the packaging of the spice blend and call it "secret spices" or "mystery blend."
You should also consider kits that appeal to those with food allergies or sensitivities, such as gluten-free, nut-free, or vegan options.
Delivery and Curbside Pick-up 
With a generous amount of people still social distancing, bakeries can take advantage of delivery and curbside pick-up to encourage customers to buy your goods.
Delivery is another great contactless, socially distanced option. Customers can place their orders without leaving their homes and without clogging up your phone lines. During these times, online ordering can make all the difference in a customer's buying decisions. With e-commerce sales skyrocketing, your bakery stands to benefit.
To avoid confusion, let curbside customers know the process for picking up their baked goods before they get there. Add it to your website as a pop-up or send it out on social media. Do what you can to make the curbside pick-up process as smooth as possible.
Keep Your Helpers Happy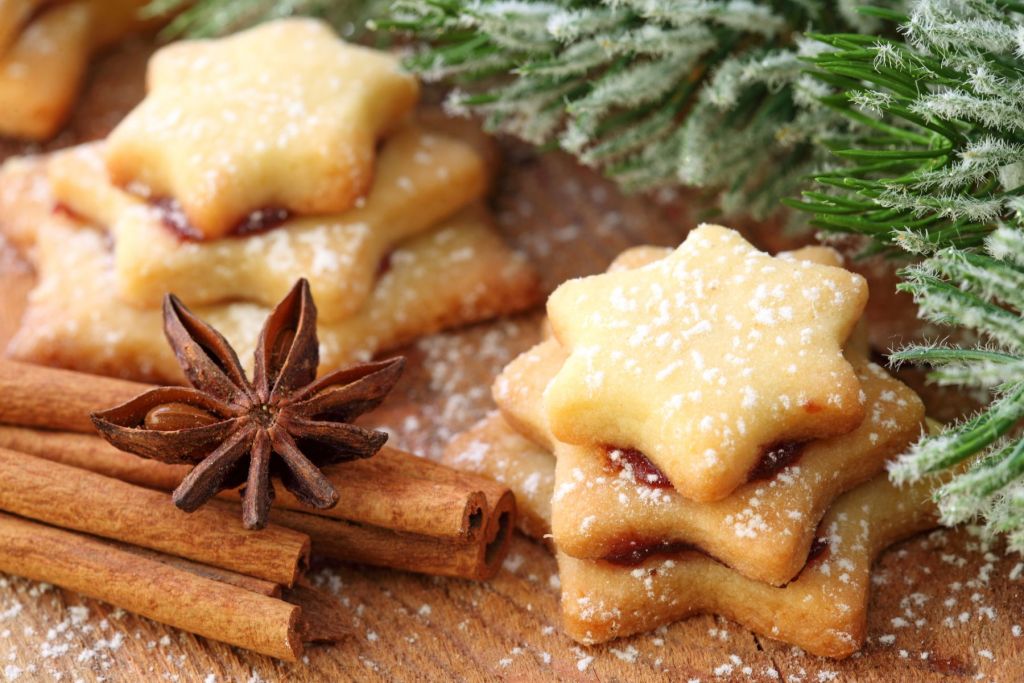 Even with the potential for fewer in-person holiday gatherings of friends and family, that doesn't mean they won't still appreciate time off. Your team will be working hard during the next few months, so you'll need to make sure to give time to recharge and enjoy the holidays. Holiday staffing can become more daunting this time of year, but everything will work more smoothly with proper planning and open communication.
First of all, be transparent from the start: depending on how schedules play out, it may not be possible for employees to get the day off for every date they've requested. Cushion the blow by asking for vacation requests early on and doing your best to honor everyone's schedules fairly. It's possible there will be no hiccups thanks to employees taking part in diverse holidays or celebrating on off-days. Either way, giving your team a balanced and thoughtful schedule in advance will do wonders for morale as the busy season approaches.
Update Your Social Media Channels
Make sure that all your followers know what's going on this winter. Post about your holiday specials, limited-time winter products, any changes to your normal operation hours, and anything else that you want your customers to know.
Speaking of hours, don't neglect your Google My Business page! Update your Google My Business page with accurate holiday hours. Driving to your bakery only to find it closed can make for a pretty frustrated customer. In its most basic form, a Google My Business page allows people to find your bakery quickly and easily. With relatively little time and effort, optimizing your page can also be an important marketing tool that drives sales.
Your team has enough to do this holiday season. Eliminate the paper chase. Stop making tally sheets. Empower your back of the house to do what they do best—baking delicious treats. OrderNova makes planning your production quick and easy. Get started today and start your free trial with your first 100 orders free—no credit card required!