If you're looking to introduce OrderNova to your bakery but aren't exactly sure what the process entails, we're here to break it down for you! There's a ton of cool and helpful features to take advantage of—but we'll start at the beginning so you can have a step-by-step guide of what our bakery-focused platform can do for you. Keep reading for the low-down.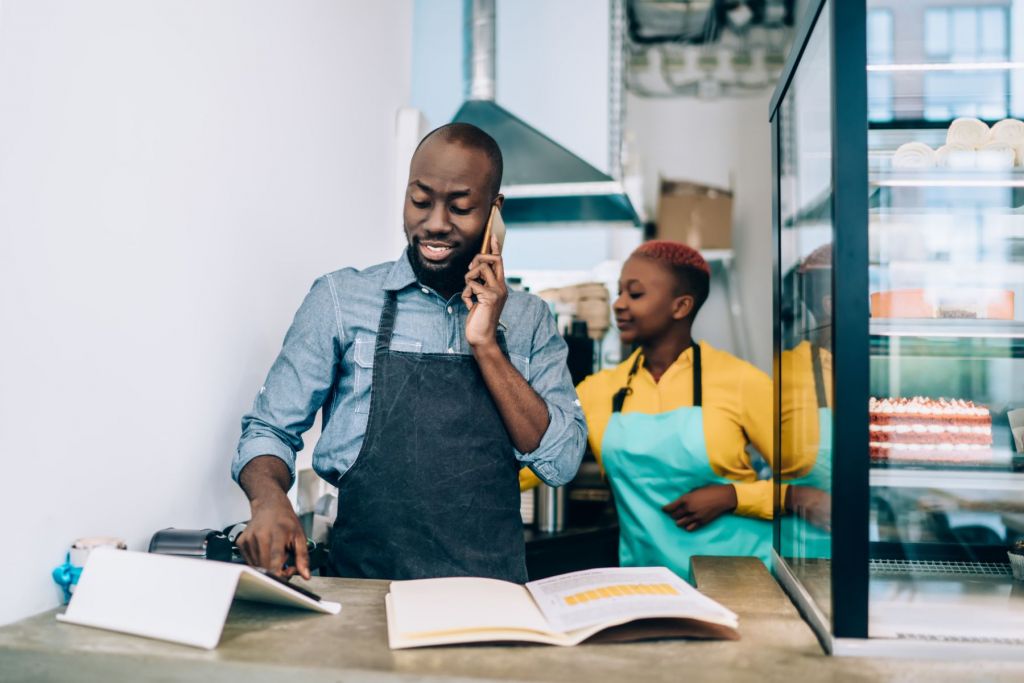 Store Setup
One of the cool things about OrderNova is that you won't have to worry about coding or complicated setups—our platform creates your online store automatically! You'll love being able to easily track incoming orders from e-commerce and email to wholesale and walk-ins. And since OrderNova acts as a single point of truth for your bakery, it doesn't matter if you have multiple locations, different delivery/pickup options, or new employees. Everything you need is in the platform when you need to check it, update, or edit.
Create Products
OrderNova makes it possible to put all your essential products in an easy-to-access, organized system for all your team members to use. You can assign your products to specific categories, add photos, configure pricing, add descriptions, and more! And that's only the basic options the platform offers. You can also make templates, as well as adjustable attributes that allow for all the customizations your customers could want.
Take It to the Next Level
OrderNova allows bakeries of all shapes and sizes to create bakery orders in a consistent way—no more mistakes, lost paper, or illegible handwriting. Better yet, you can access OrderNova from any device that works best for your bakery. You'll be in awe over how easy it is to set up your custom products with our solution tailored for bakeries. Adjust templates, attributes, availability, and pricing for an easy and consistent way to create orders for custom cakes and other complex products.
Ready to Get Started?
Great bakery management starts with streamlined ordering. Our bakery order management platform offers everything you need to keep track of your orders, sell online, plan your bakery's production, and make your customers happy. Try it out for yourself and get your first 100 orders FREE—no credit card required! Get your first 100 orders free.